As a filmmaker, I am always in pursuit of finding new locations, new ways to push my creativity even further, to hone my skills and find different ways of telling a story. The winter months provide all of those things for me. A filming location can look entirely different from the summer to the fall and winter, which can allow you to capture things from the same locations but in a completely different way. North Bay has a plethora of incredible filming locations that fit this description perfectly.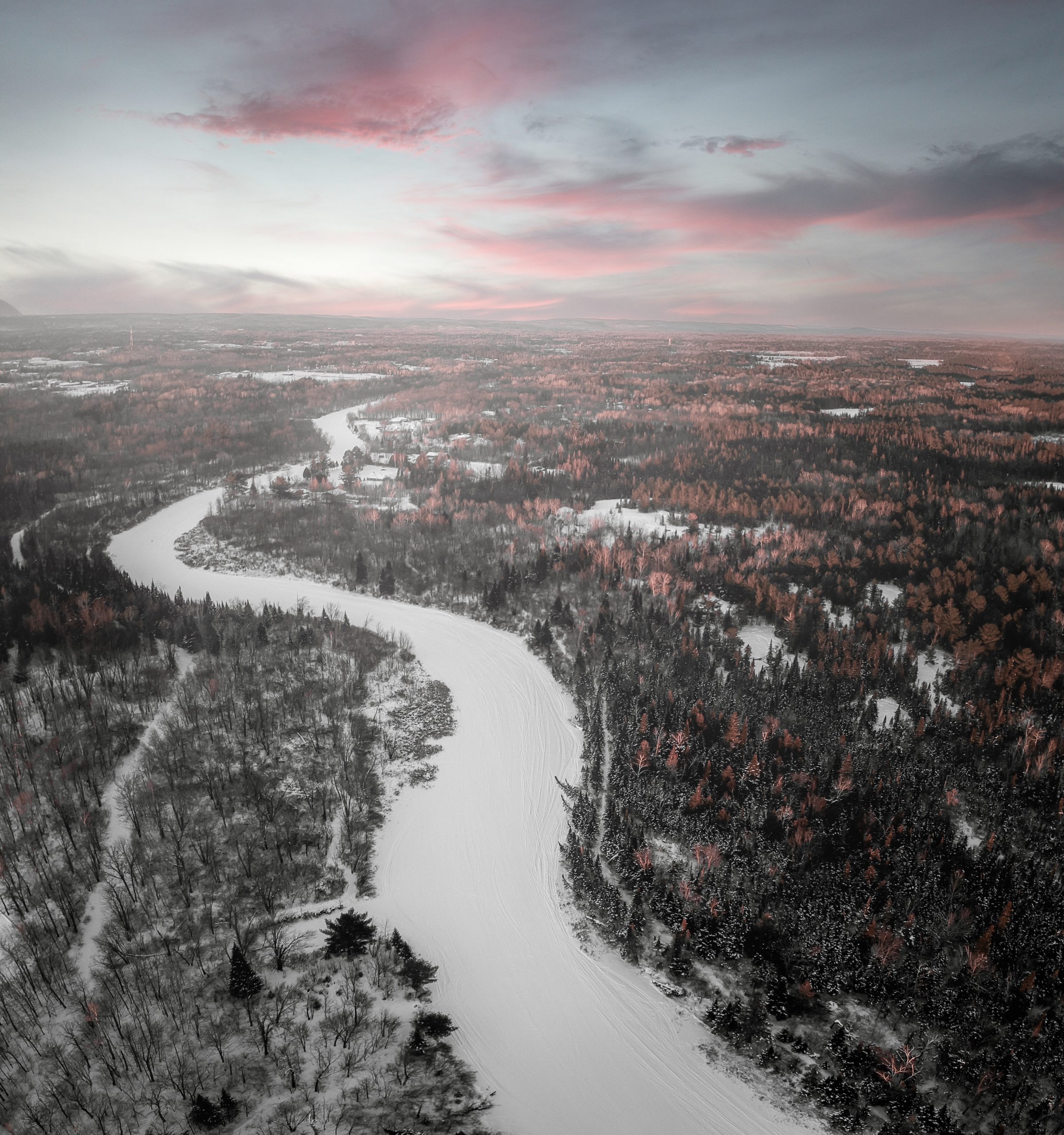 One of the best locations would have to be Black Forest Park. There is nothing like going to this beautiful location just after there has been a light snowfall. Being completely surrounded by the towering pine trees covered in snow is truly a winter wonderland. This location is a perfect place to spend a crisp winter morning taking it all in.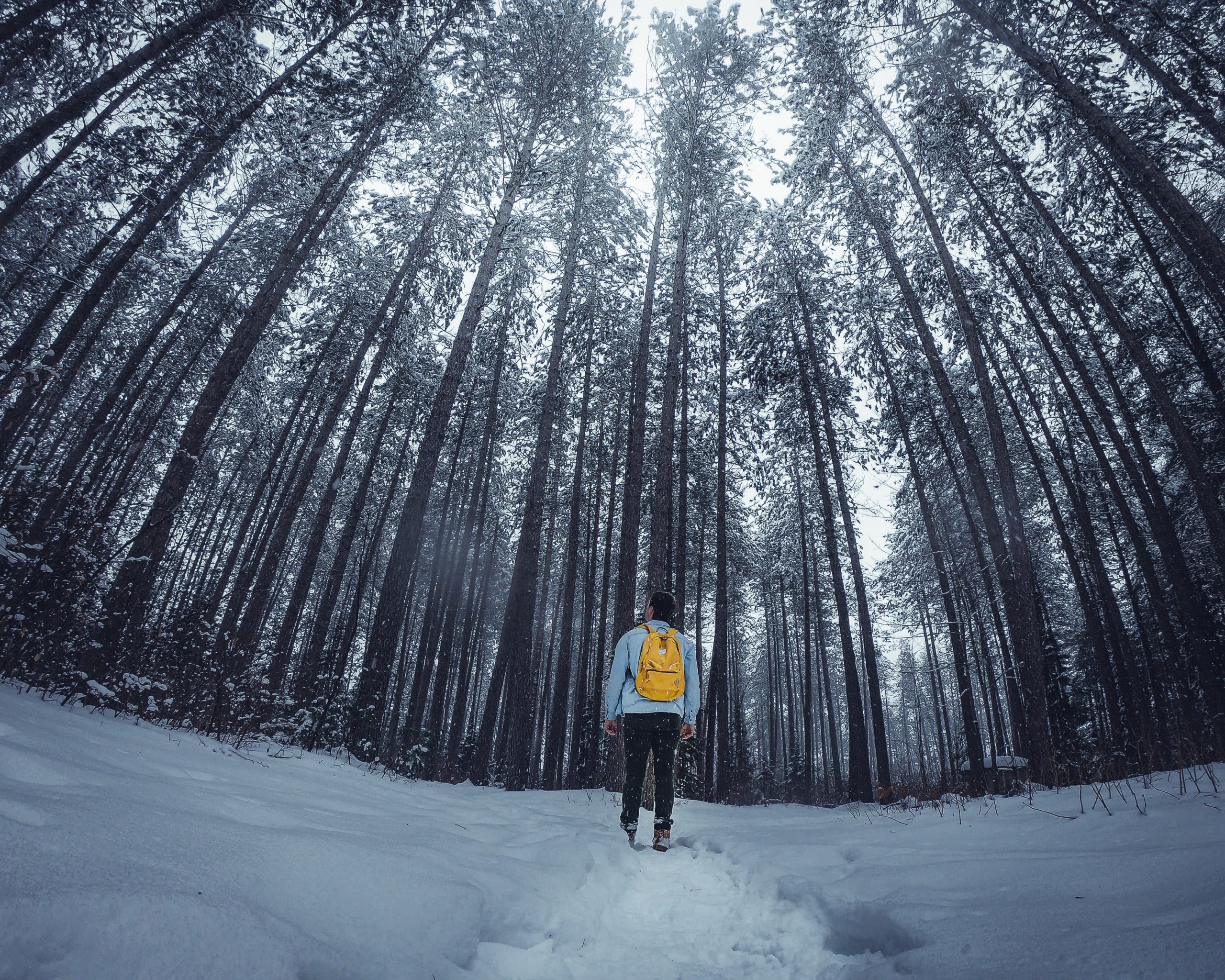 Once we were done capturing the breathtaking views at Black Forest Park, we were lucky enough to be able to do a complete 180 in North Bay, by going from natural wonder to an urban environment, shooting in the downtown core of North Bay. There is a charm to this city, with the century-old architecture still in place. From Main Street, we worked our way through graffiti, snapping some quick shots of the best artistry in the city and continued to work our way to my favourite secret urban location in the city (well I guess it's not a secret anymore).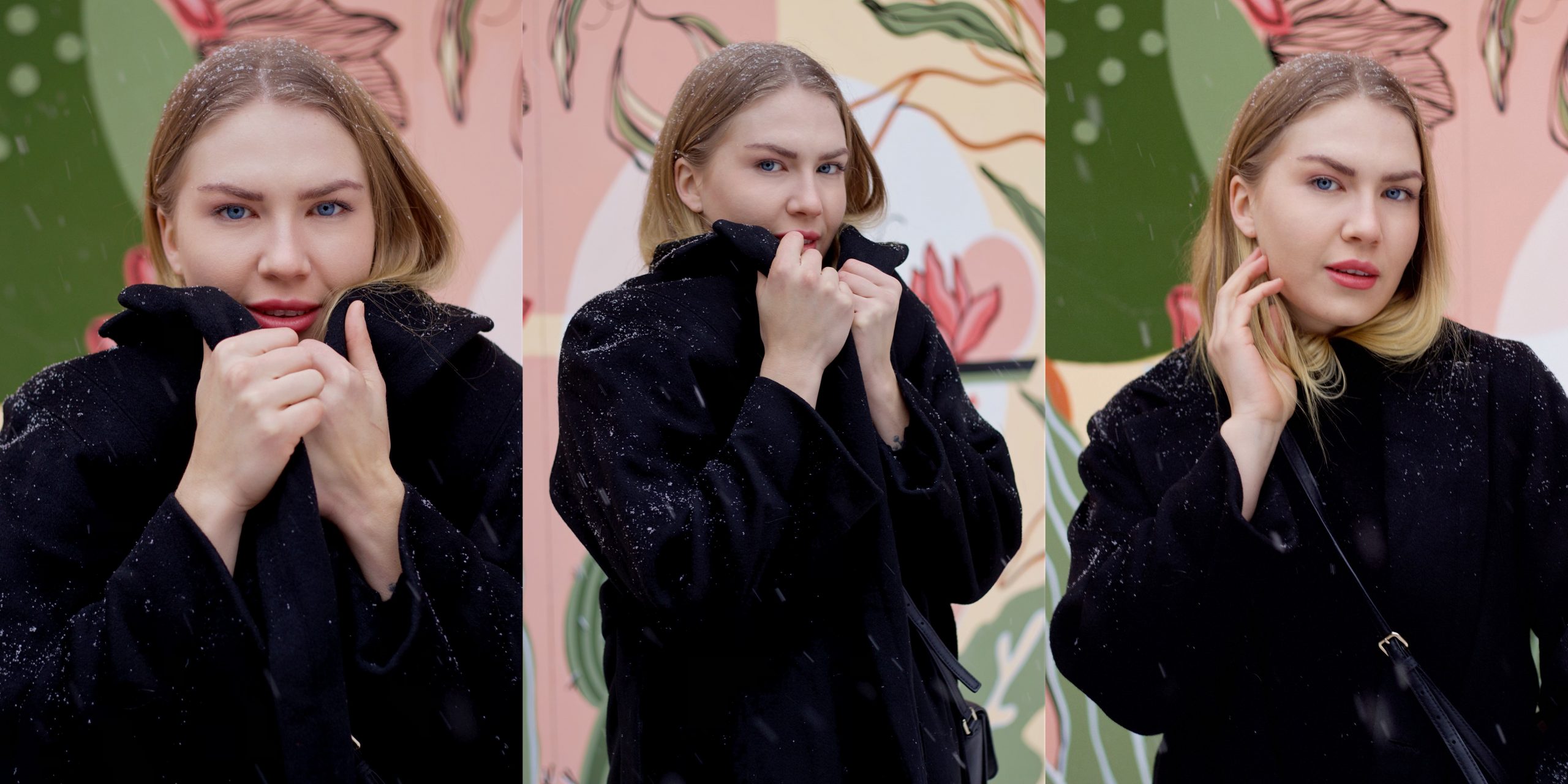 If you head past graffiti alley and up the parking garage you will be welcomed to this awesome and rustic location overlooking downtown. This place is perfect for taking portraits and has to be my favourite shooting location in North Bay.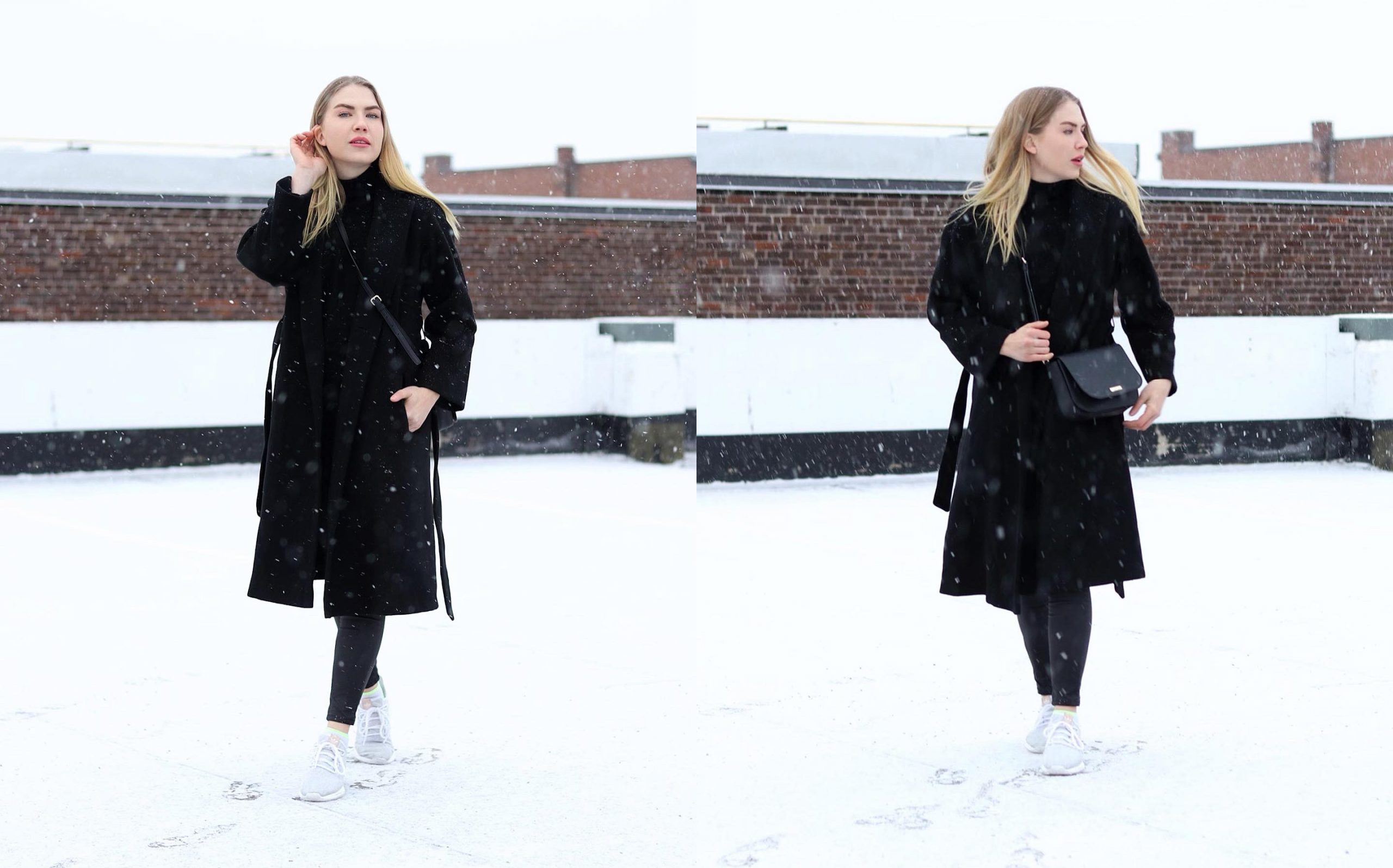 After a quick portrait session, it was time to warm up in my favourite cafe, the Opera Bakery, to refuel on some coffee (an essential element for any creator). This place has all the original architecture in pristine condition. So take a sip of that espresso and get shooting.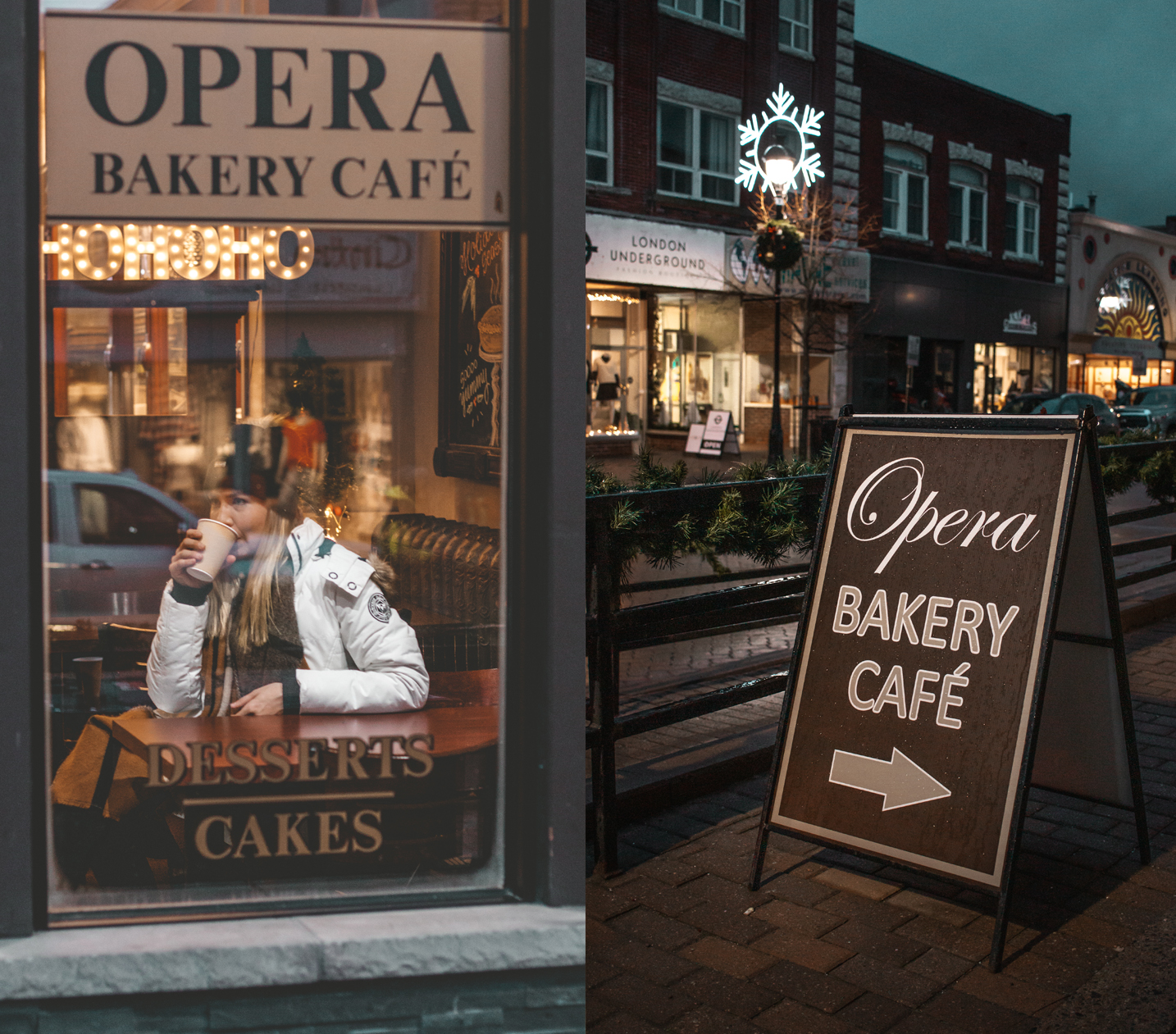 Now that I'm completely wired, it's time to get some altitude and get some views of the city. By heading up airport hill, you can get a perfect look out of the whole city. Come for sunrise, midday, sunset, heck even at night for some astrophotography, it really doesn't matter. All I know is that you will be guaranteed to be blessed with an amazing view of the city.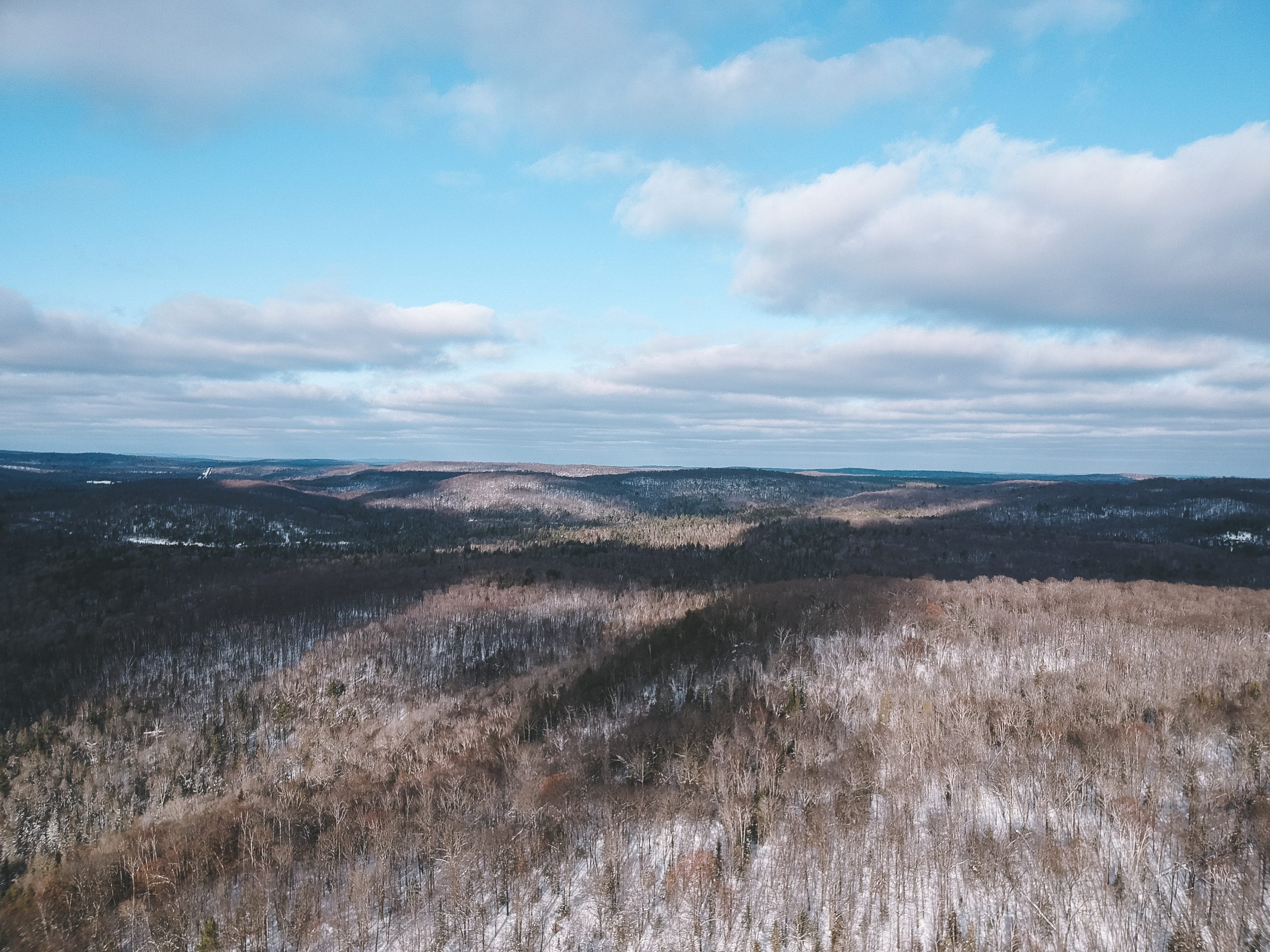 So there you have it my creator friends, the ultimate one-day winter itinerary for shooting in North Bay. Best of luck and remember, if it's dark it's because your lens caps are on and always bring an extra battery.
Arts & Culture proudly supported by Creative Industries.