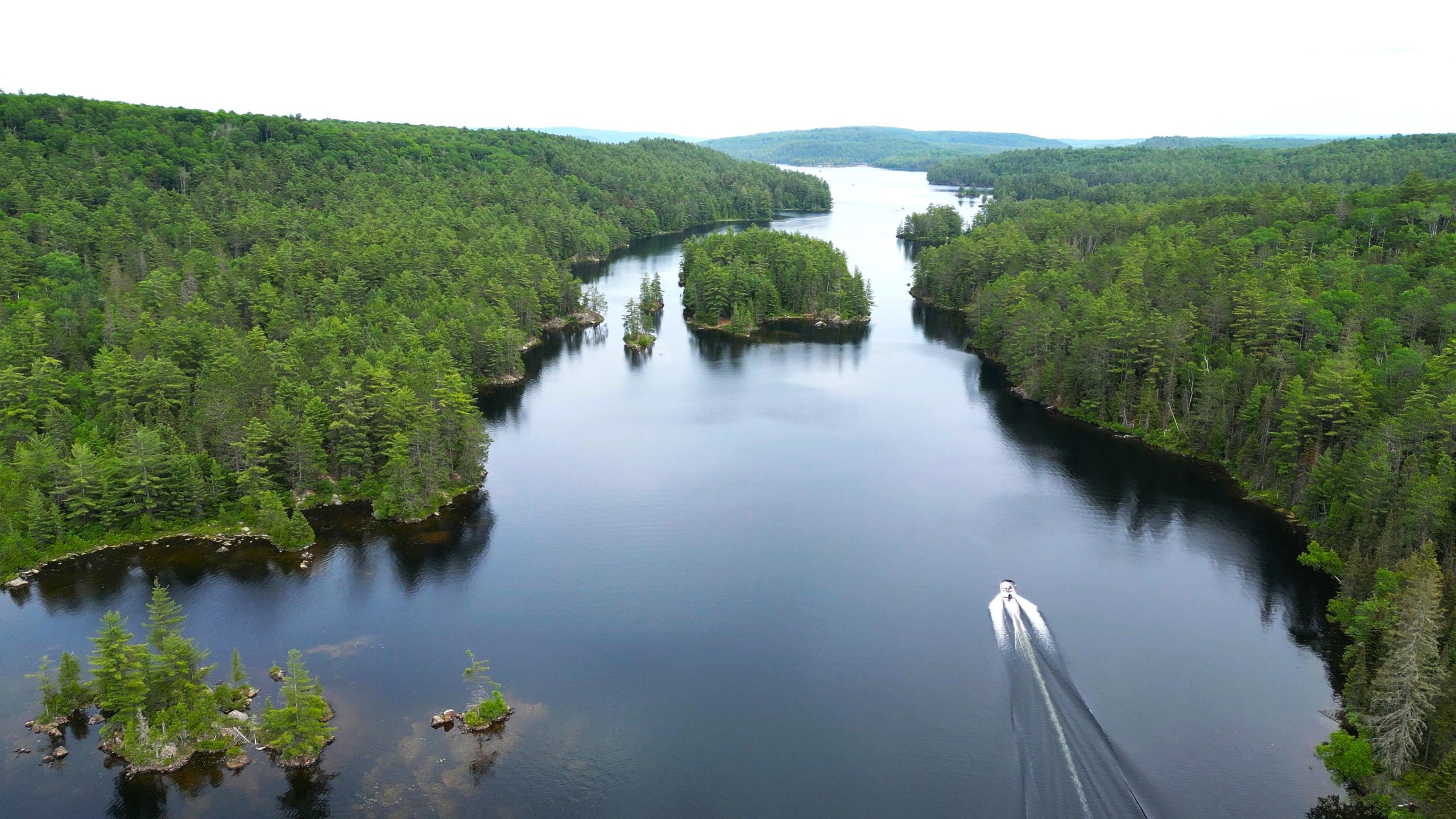 Situated amidst beautiful natural surroundings, North Bay offers a myriad of opportunities for boating enthusiasts to explore its pristine waters. With its proximity to Lake Nipissing, boaters can embark on exciting journeys across the expansive lake, surrounded by stunning vistas and serene landscapes. Take a ride out to the Manitou Islands, stopping at the beach for a swim or travel across to the French River and explore its vast beauty. Don't forget to keep your eyes out along the way for a wide variety of predatory birds from bald eagles, osprey and hawks which fly above the numerous fishing boats waiting for the perfect catch.
North Bay is also home to the iconic Chief Commanda II, a 320 passenger cruise ship that offers scenic tours of Lake Nipissing. This grand vessel provides a unique and fun experience, allowing passengers to relax and soak in the stunning surroundings while enjoying the comforts and amenities onboard. Moreover, sailing enthusiasts can take advantage of the gentle breezes and favorable conditions on the lake to navigate their sailboats or kiteboards and experience the joy of sailing amidst the tranquil beauty of North Bay.
North Bay boasts excellent marinas and boat launch facilities, ensuring easy access to the water and providing services to meet the needs of boaters. Whether you're seeking relaxation, fishing, or exhilaration on the waves, North Bay offers an unforgettable boating experience that perfectly combines adventure and tranquility in equal measure.