We are closer than you think!
North Bay is nestled between two stunning lakes and surrounded by natural forests all while being a modern city with its own unique features. Historically considered the "Gateway to the North", North Bay is ideally located at the crossroads of trans-continental highways, railways, air and fibre-optic routes. Located 3 hours north of Toronto and 4 hours west of Ottawa, North Bay is easily accessible by land or air, and provides excellent links to the north, south, east and west.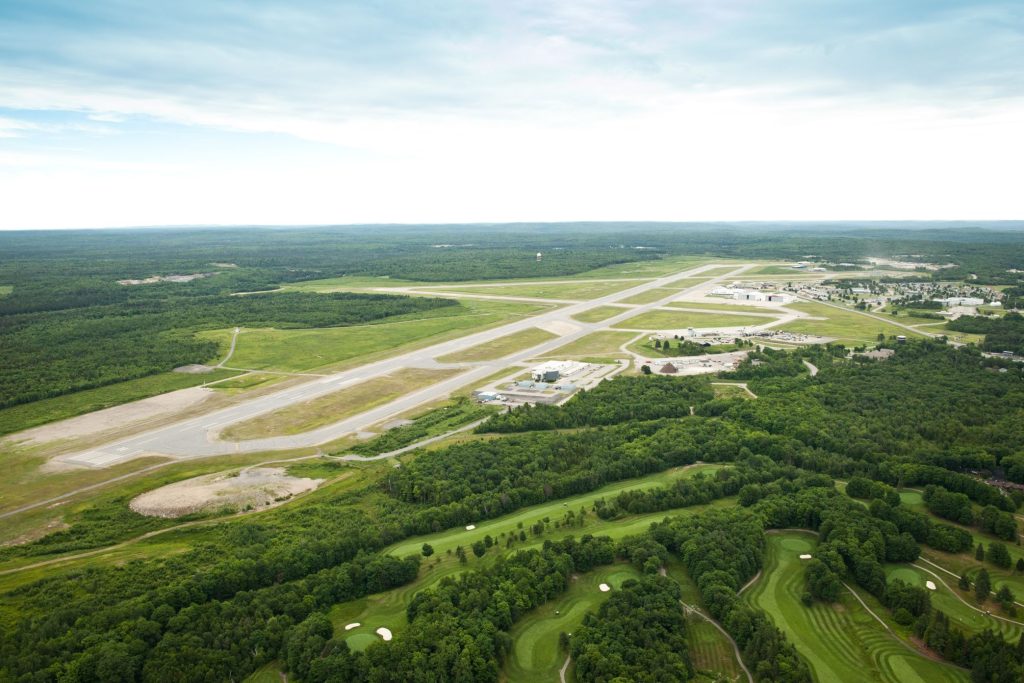 Just minutes from the downtown core, the municipally-owned YYB North Bay Jack Garland Airport boasts the longest runway in Northern Ontario. YYB offers a modern, full service, barrier free and passenger friendly terminal as well as many on site services and amenities.
Get real-time arrival and departure info at yyb.ca.
North Bay is located at the junction of Highway 11, Highway 17, and Highway 63, providing visitors traveling from all directions the opportunity to stop and enjoy what the city has to offer.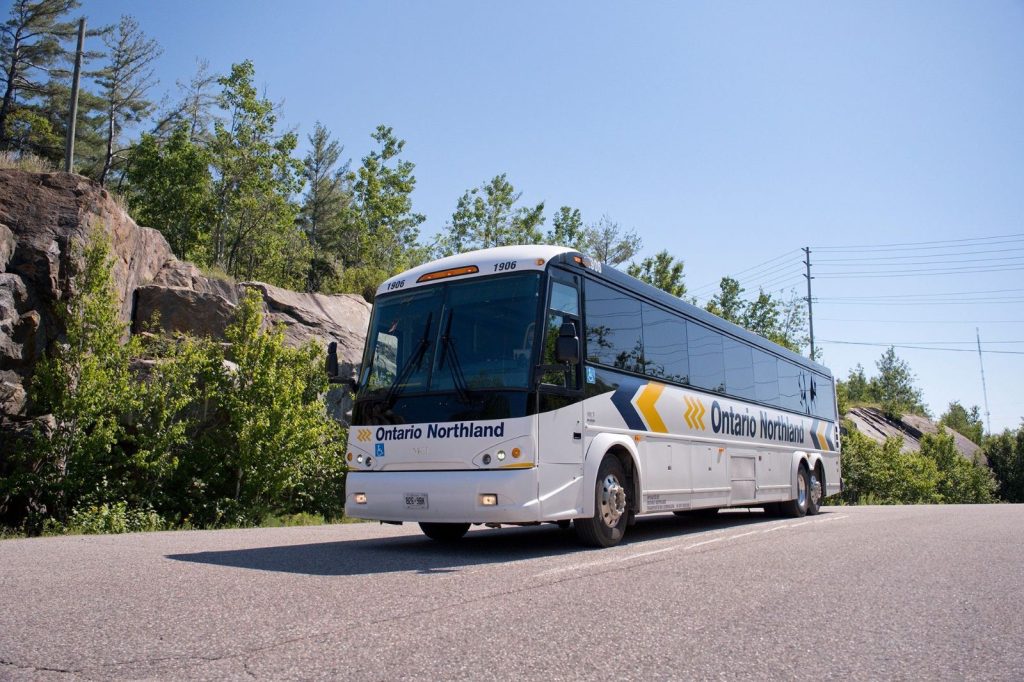 Ontario Northland provides reliable and comfortable motor coach transportation to and from North Bay with buses arriving and departing daily.
Ontario Northland is proud to be working toward the reinstatement of passenger rail in Northeastern Ontario.
The passenger train service, also known as the Northlander, will fundamentally shift how people move across the province, creating a more connected, integrated transportation network.
When in North Bay, visitors can access different vehicle rental agencies, taxi services and the Uride, ride-sharing program.
North Bay Transit can also provide a public, accessible transportation and cost effective option.