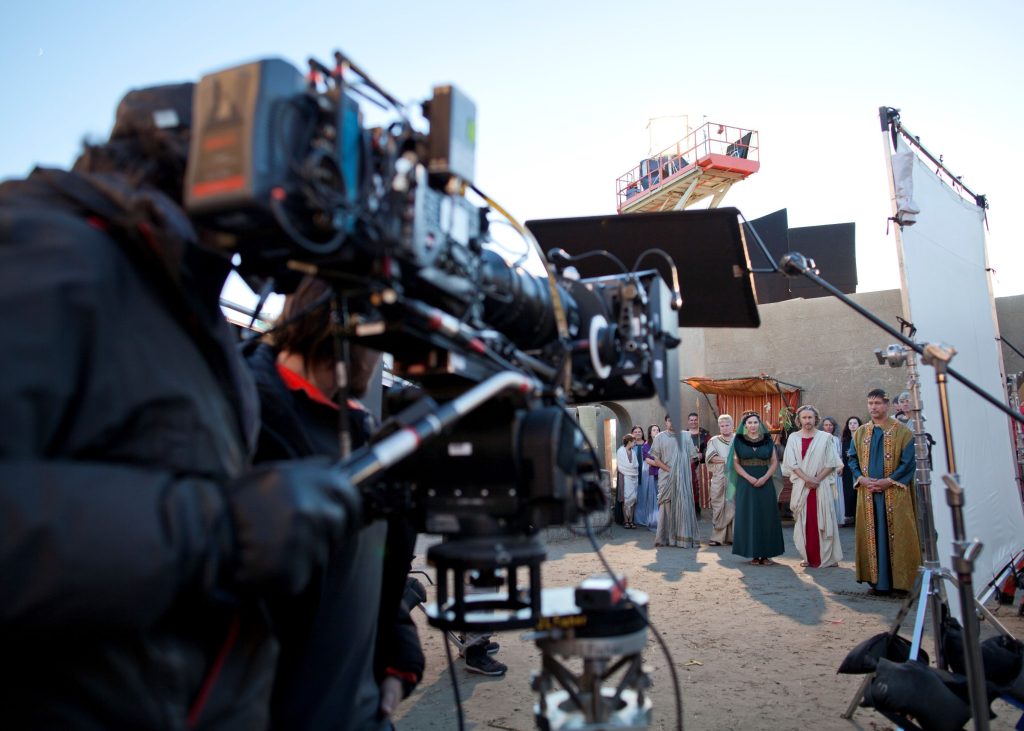 North Bay has a flourishing film and television scene with many domestic and international productions selecting the area as their primary filming location. Whether big name TV series or small independent films, you never know who you may run into here in North Bay.
Film enthusiasts can also take in the North Bay Film Festival which takes place annually at the historic Capitol Centre. The festival features international, Canadian and local films paired with panel discussions, receptions, workshops and industry events. North Bay Film Festival is presented by the Near North Mobile Media Lab and North Bay Film.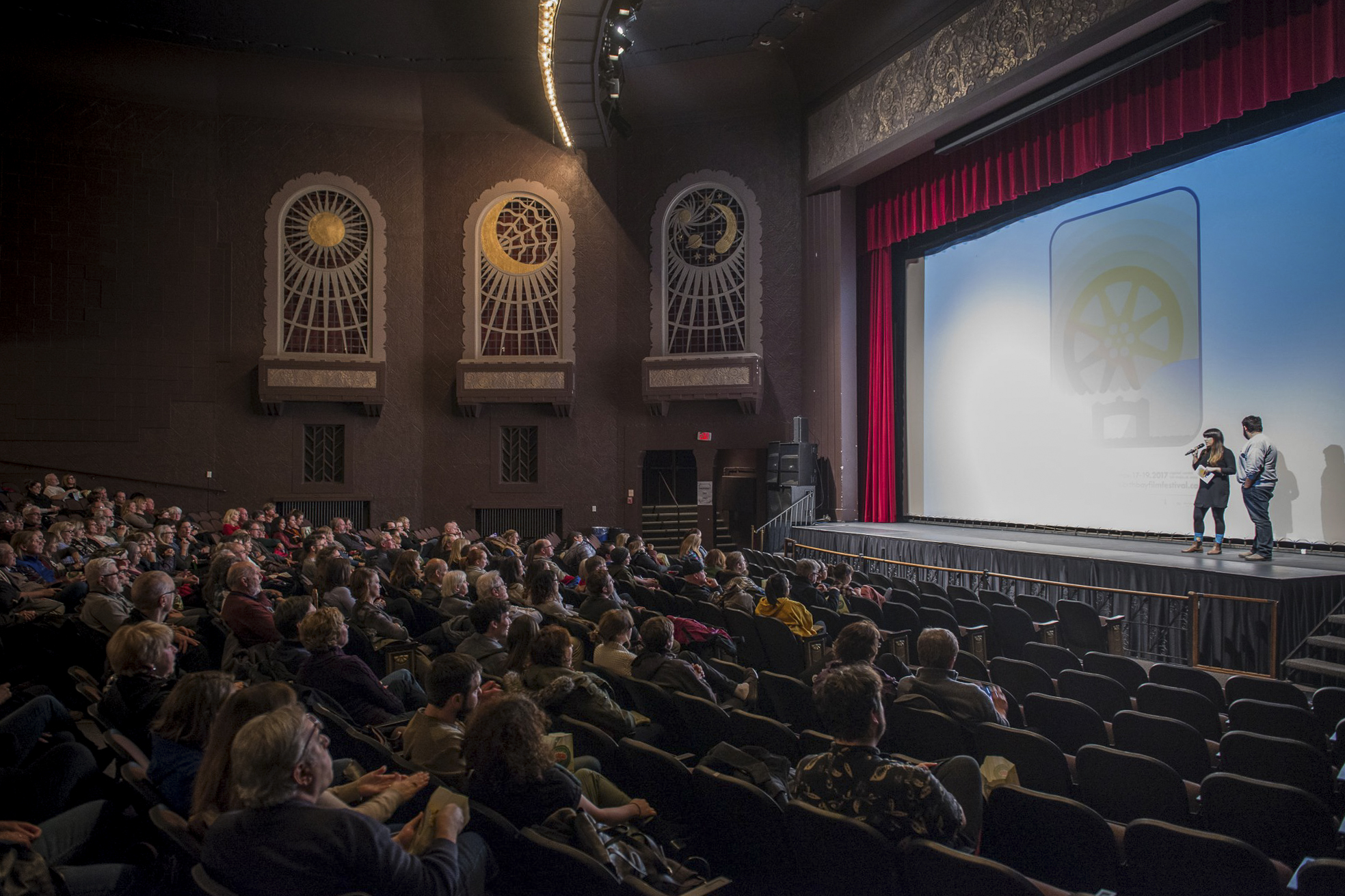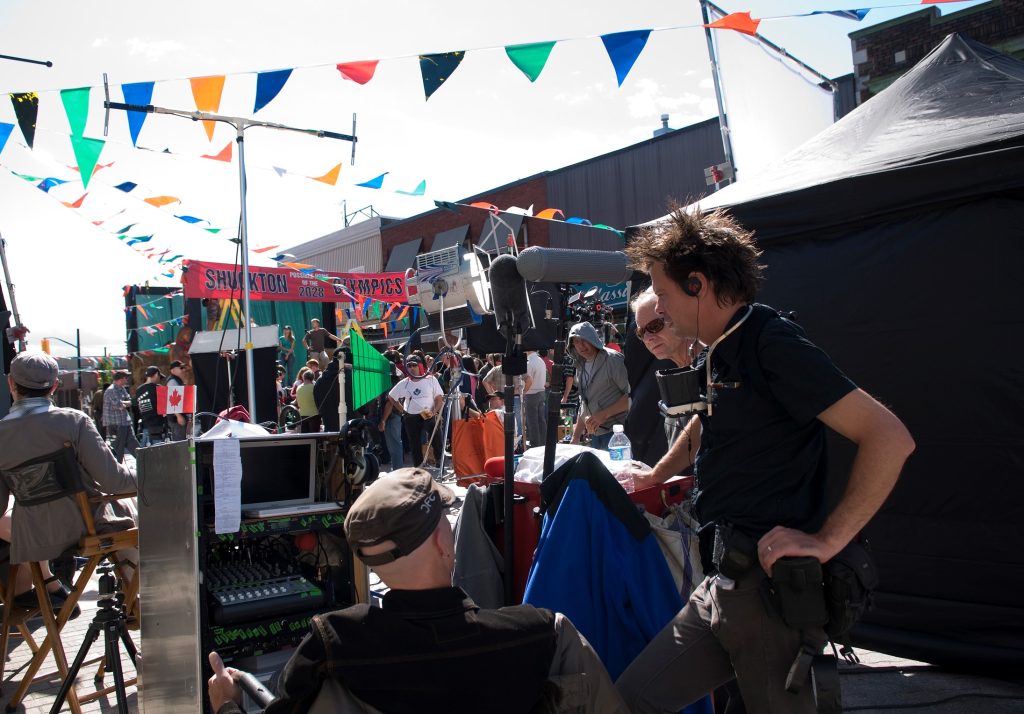 Local Film Friendly Business Directory
For cast and crew members visiting and/or working in the area, Tourism North Bay, the City of North Bay, and the North Bay & District Chamber of Commerce have partnered to create a new guide that will enhance your stay. From retail and restaurants to specialty items, esthetics and healthcare services, the businesses listed in this guide are film-friendly and look forward to connecting with you.