The North Bay Museum invites visitors to experience a world of fun at the museum this holiday season!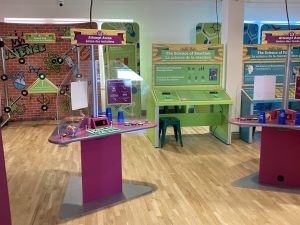 "The Science of Guinness World Records" is on at the North Bay Museum, now until January 27th, 2022. All around the world, people are pushing themselves to achieve new and incredible things. We're looking into the science behind these mesmerizing accomplishments with the new Science of Guinness World Records Northern Tour exhibit from Science North. Admission to this fun exhibit of interactive challenges is included with regular museum admission ($4 for adults, $3 for students, & free for ages 5 and under).
Visit the museum from December 22 and 23 from 1-5 pm for your chance to make crafts this holiday season! Crafts include snowman puppets, popsicle stick snowflakes, and holiday cards with fingerprint lights. This activity is included with regular admission. Visitors are asked to sign up in advance to secure their spot by emailing education@northbaymuseum.com with group size and preferred time slot.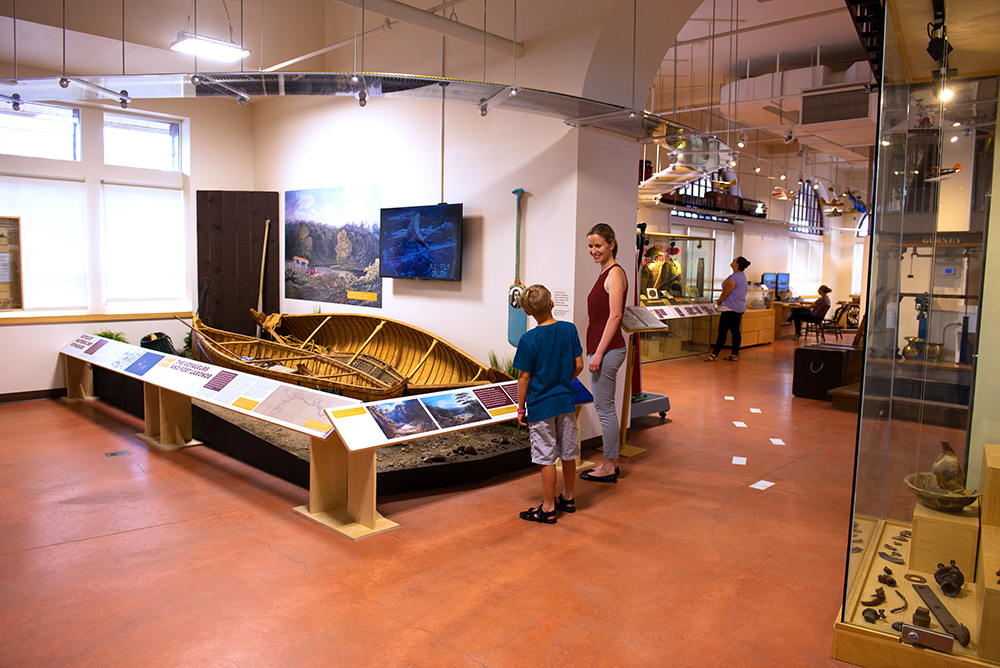 The museum will be offering the chance to win a family membership while completing a fun family scavenger hunt beginning December 22nd. While completing the hunt, visitors can learn about the history of North Bay with interactive displays.
The museum will be open over the holidays to provide the chance to visit on December 22, 23rd, and from December 28-30. Visit northbaymuseum.com for full details.
The museum gift shop is offering a "save the tax sale" on December 22nd and 23rd, offering a great chance to complete last-minute Christmas shopping.
With so many exciting things happening over the holiday's The North Bay museum is the perfect place to stop in with your loved ones.