North Bay Film Festival is BACK!
The North Bay Film Festival is back for its 5th year, with both virtual and in-person events!
Festival Friday (November 12th) will kick off with a virtual celebration of the work of filmmaker Jules Koostachin, an award-winning filmmaker and a band member of Attawapiskat First Nation. 
Festival Friday will also feature North Bay Film's first in-person event in nearly two years: a screening of Mogul Mowgli at North Bay's historic Capitol Centre theatre. Starring Riz Ahmed, Mogul Mowgli follows Zed, a rapper on the brink of his first international tour. Zed decides to fly home to the UK to visit the family he has not seen in two years. But in the midst of trying to reconnect with his parents, he's suddenly struck down by an autoimmune disease. With his condition worsening and his big breakthrough on the line, Zed is plunged into a physical and emotional crisis, amplified by vivid hallucinations. Tickets for the film are just $10 and can be purchased at the Capitol Centre box office. It's a film you won't want to miss!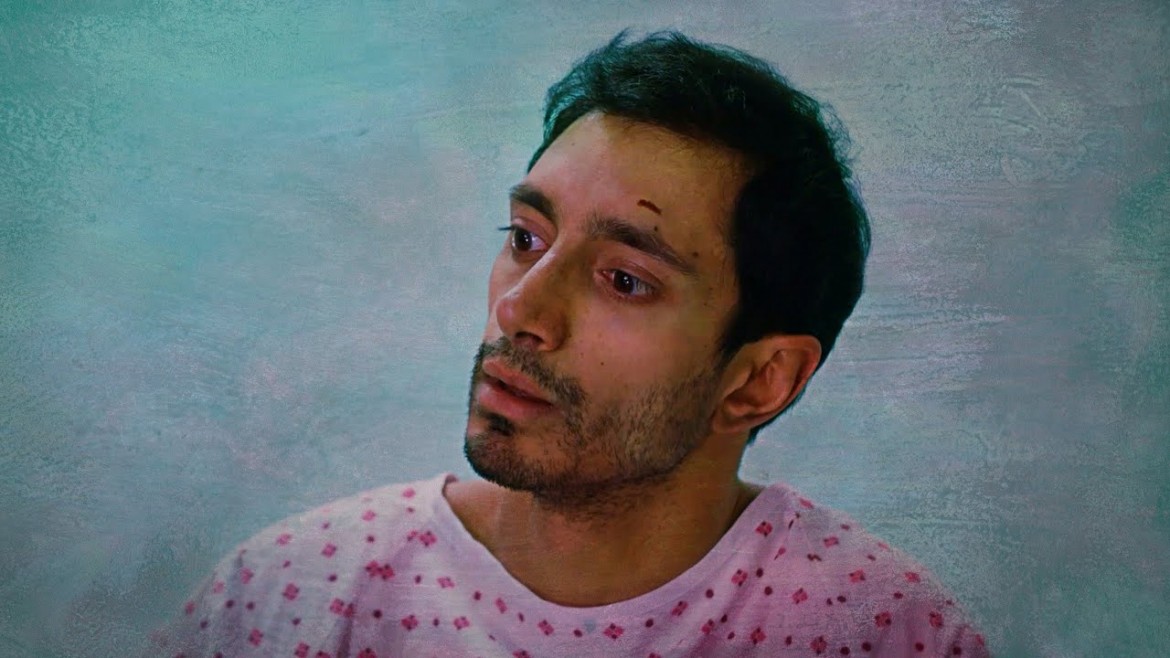 Mogul Mowgli
Festival Saturday (November 13th) will see virtual screenings of two films. First, the documentary Dear Future Children, following young female activists in Hong Kong, Chile and Uganda. And then the comedy Summertime, set over the course of a hot summer day in Los Angeles. Saturday evening, the documentary Five Bucks at the Door will be playing at Gateway City Brewery. 
Five Bucks at the Door is the deeply personal debut film by local filmmaker Kirsten Kosloski. This film tells the story of Crocks N Rolls, a bar in Thunder Bay that, in spite of its location (or perhaps because of it), became one of the country's premiere live music venues during the heyday of indie rock. Crocks became a bridge for musicians criss-crossing their way across the country, and a home for music-loving misfits in those pre-internet days. Director Kirsten Kosloski will be on hand for a live Q&A after the screening. Tickets for the film are just five bucks and will be available at—you guessed it—the door. Space will be limited, so you'll want to come early.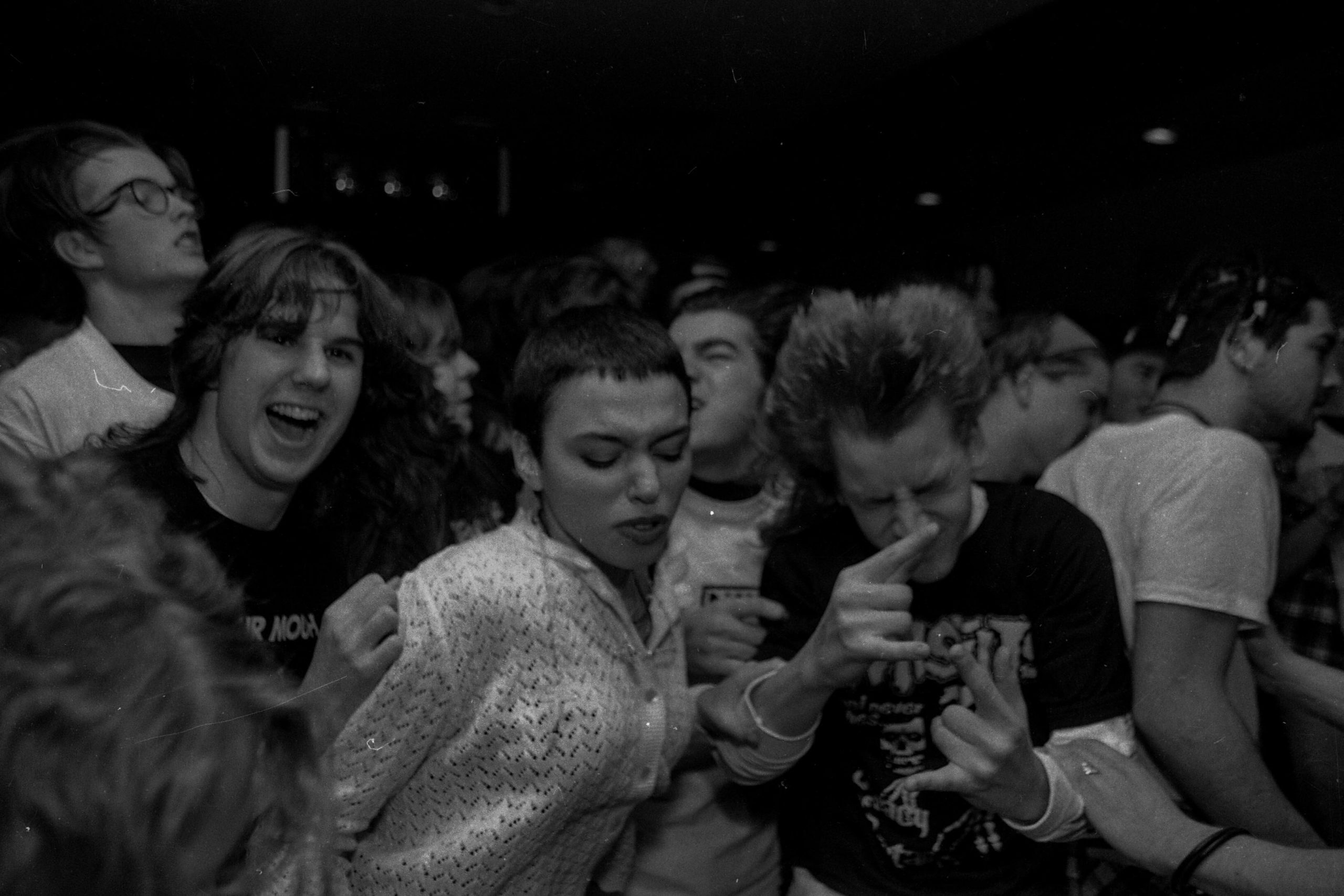 Five Bucks at the Door
Festival Sunday (November 14th) will see the return of the North Bay Film Festival's Trivia Brunch, hosted once again by Super Fun Time Trivia Koal and Kevin, at the Moose Cookhouse. You can then catch virtual screenings of four more films. These include Best Sellers, starring Michael Caine as a cranky, retired author on a final book tour, and Aubrey Plaza as his young publisher. And Undine, an award-winning film about a historian in modern-day Berlin, betrayed by the man she loves, who learns she must kill him and return to the water, in a reimagining of the German myth.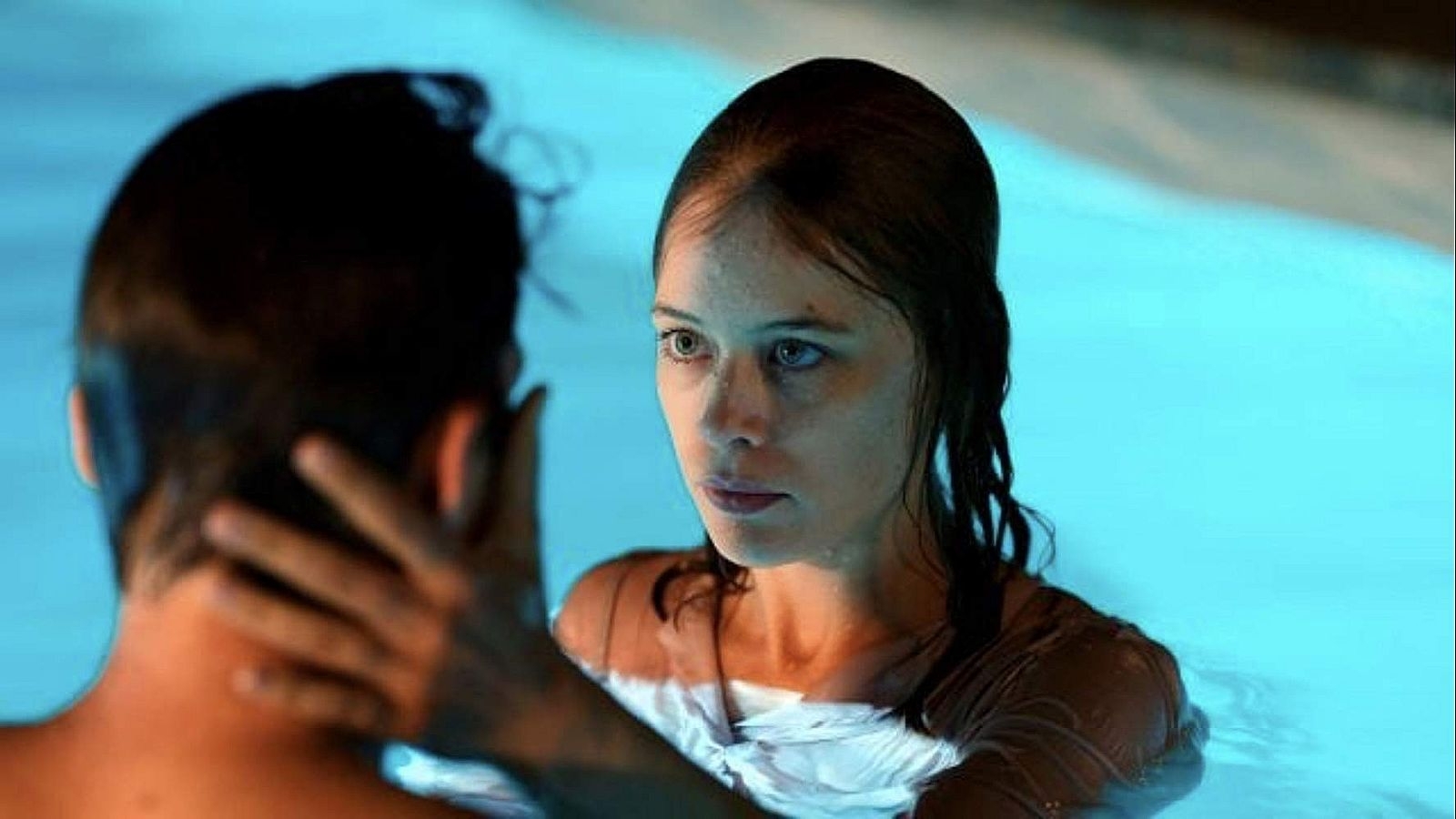 Undine
The closing film of the festival will be Wildhood, the acclaimed new film by Bretten Hannam. In Wildhood, a rebellious two-spirit teenager runs away from home to find his birth mother and reclaim his Mi'kmaw heritage.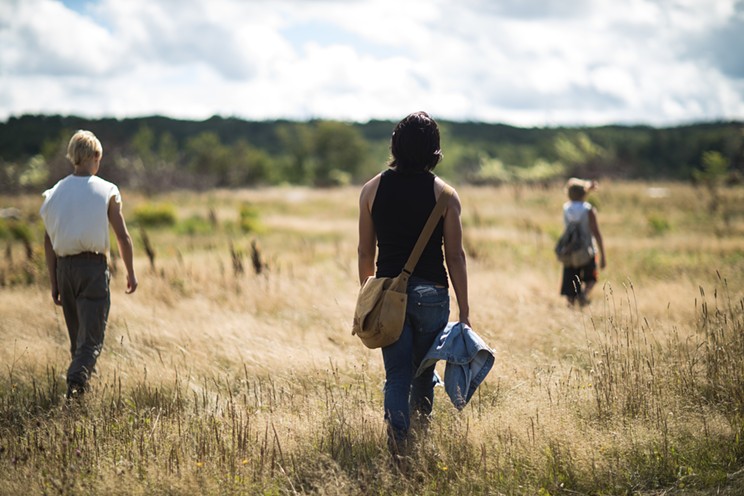 Wildhood
All virtual screenings for this year's festival will be FREE to enjoy (though a donation would be appreciated and super cool). The two in-person screenings will require purchased tickets so make sure you grab those quick. A full schedule of events can be found on the festival website: www.northbayfilmfestival.ca. 
For more details follow North Bay Film Festival on social media:
Arts & Culture proudly supported by Creative Industries.