North Bay is home to several high caliber sporting teams and home games are always a thrill to watch. When you are in the city visiting, be sure to catch some of the action and experience the hometown excitement.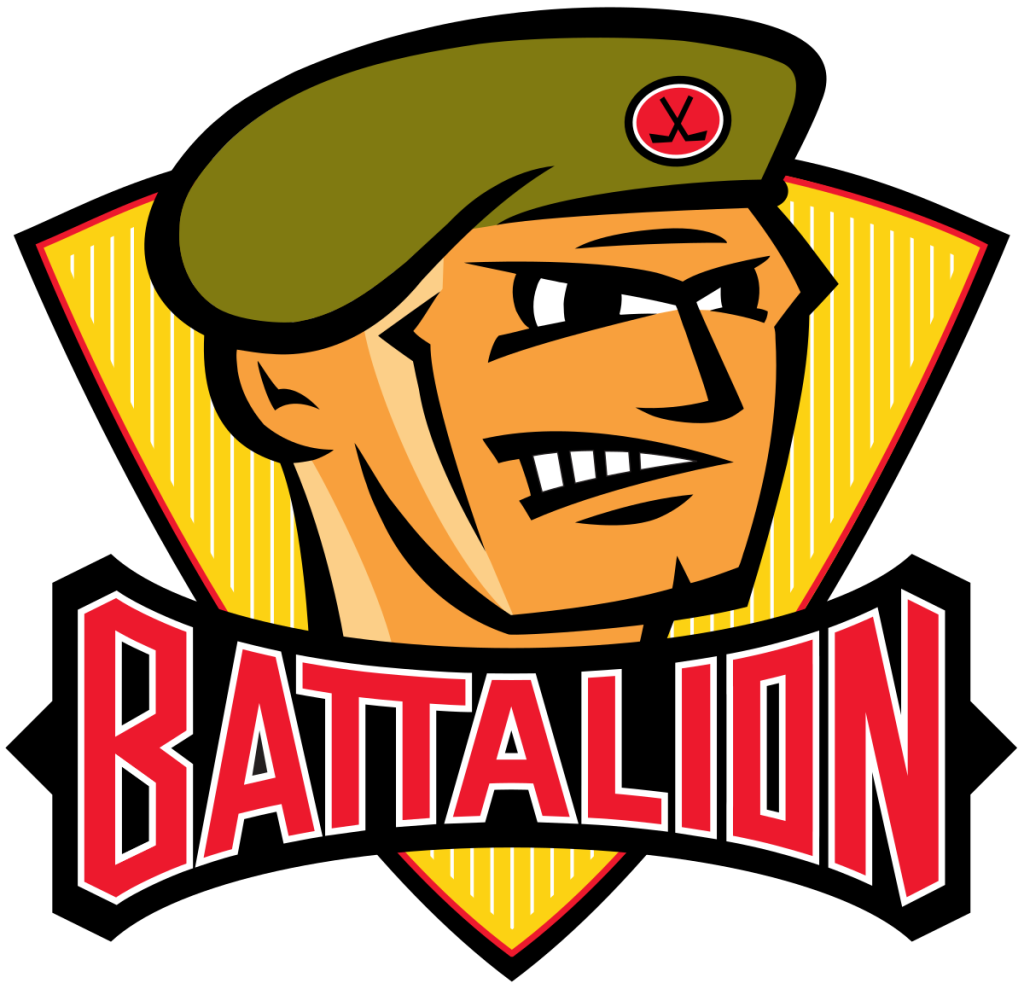 The North Bay Battalion is a beloved junior ice hockey team that competes in the Ontario Hockey League (OHL). The Battalion bring the excitement of fast-paced and high-energy hockey to the passionate fans and visitors in North Bay.
For the Troops full schedule and ticket information click here.
The North Bay Bulldogs is a semi-pro team that are part of the Northern Football Conference league. They also have a varsity, junior varsity, bantam and youth team locally.
For information on all levels and schedules, click here.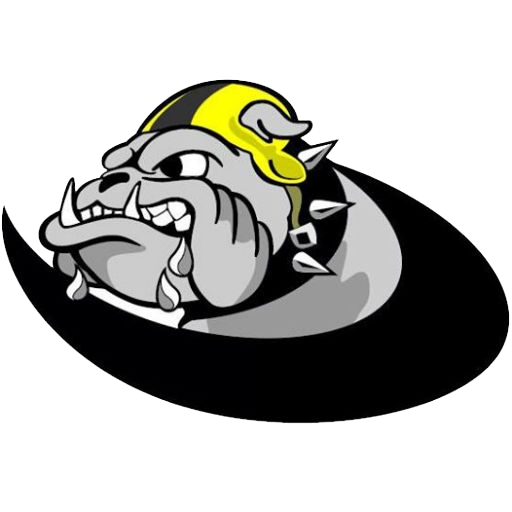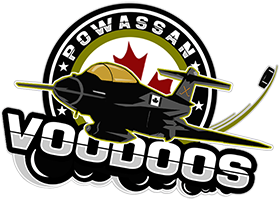 The Powassan Voodoos are the junior "A" ice hockey team and members of the Northern Ontario Junior Hockey League (NOJHL). Although their home games are played at the Powassan Sportsplex, local fans and visitors travel the short distance (40km) to cheer them on.
For the Voodoos schedule and tickets click here.
The Lakers are the athletic teams that represent Nipissing University and competes in the Ontario University Athletics (OUA) circuit. The Lakers varsity programs compete in men's and women's basketball, ice hockey, volleyball, soccer, cross country running, rowing, and nordic skiing.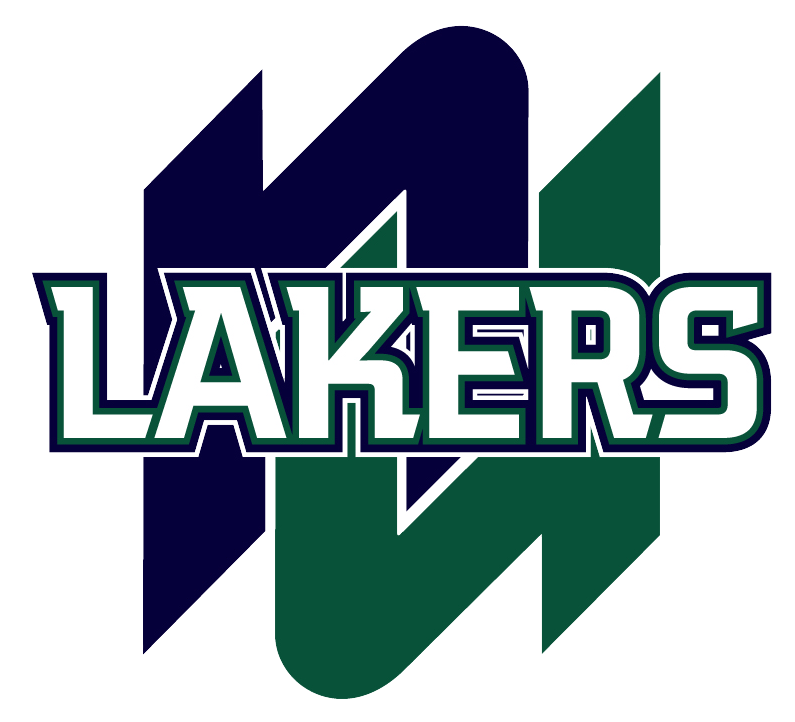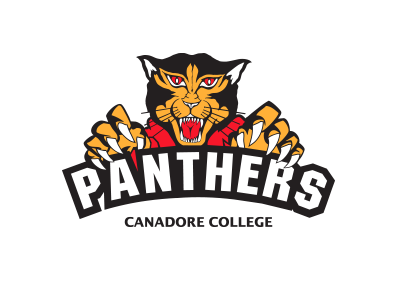 Canadore College Panthers
Canadore College athletes also known as the Panthers compete at the Ontario Colleges Athletic Association (OCAA) varsity level in men's and women's volleyball, and men's basketball. The men's and women's hockey and men's and women's indoor soccer teams are at the extramural level.