I bet that headline caught your attention, and yes, North Bay has indoor plumbing. We also have electricity, internet, coloured TV, concerts, hockey, festivals, and Pride. Yes, I said Pride.
In talking with folks, it seems some believe there is nothing north of Barrie, Ontario, but there is a road that comes right to North Bay, which is a short 3 ½ hour drive from Toronto. We do exist and I am here to tell you, we are fun, energetic and throw an amazing pride festival. You can also travel by plane (Air Canada) or motorcoach (Ontario Northland) if you feel so inclined. It is a beautiful drive and there some places to stop on the way that you will probably enjoy.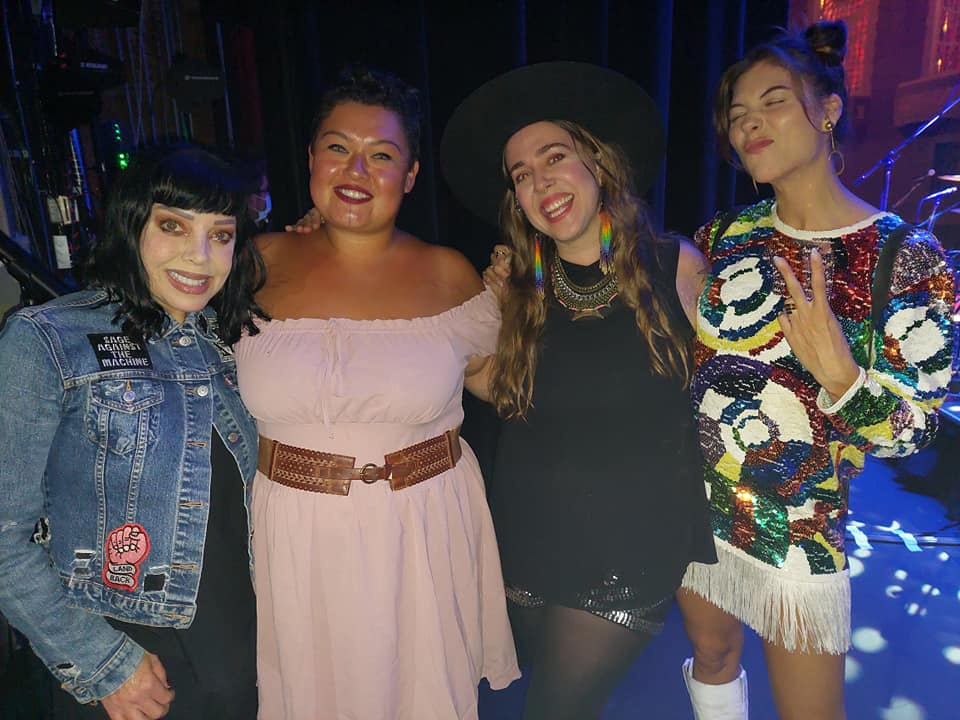 Most places have some sort of pride events in their towns or cities, but many times, we often hear about it after the fact, which is why I am writing to you because I do not want you to miss out on the best kept pride in Northern Ontario! We are small, but we do big! And who doesn't like it BIG!
North Bay Pride became organized in 2017, so we are still new and learning. I could get into all the details of the beginning, but that will probably bore you to death. But let me give some highlights over the last five years. We managed to continue Pride through the pandemic because we think outside of the closet! While many event shut down during the pandemic, North Bay Pride took risks and came out on top! And who doesn't like to come out on top occasionally!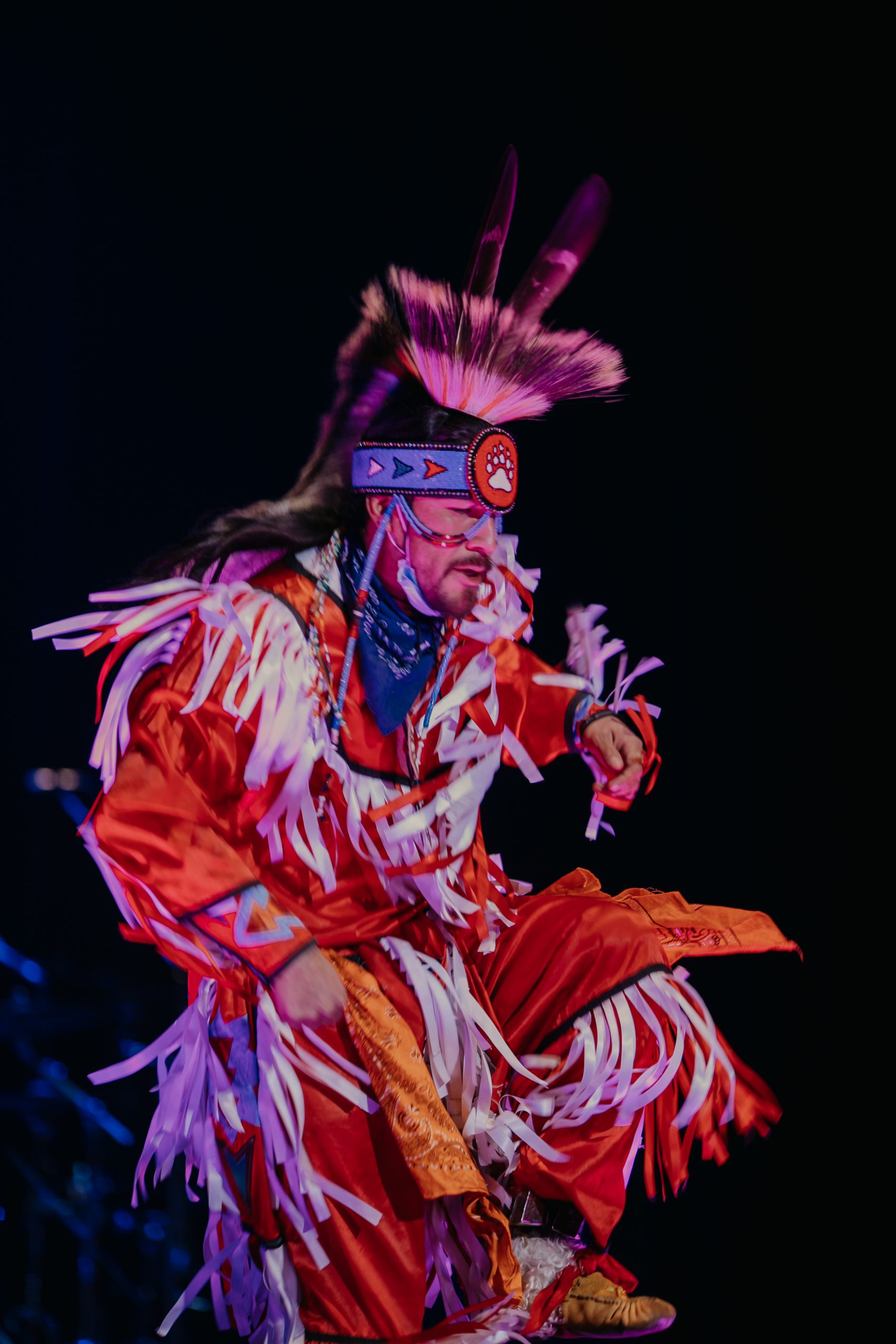 We had amazing performers like Bif Naked, Serena Ryder, Tynomi Banks, Colin Mochrie and Dani Doucette. This does not include all of our amazing local performers which includes Nipissing First Nations. We have drag events, boat cruises, parades, block parties, foam parties, dances, we do it all! But there is a difference between someone like Pride Toronto and North Bay Pride. Don't get me wrong, I love the energy of Pride Toronto and its massive and must-see event, however, I feel small in the thousands of people that attend Pride Toronto. In North Bay, you are seen because we are community, we are welcomed, we welcome others in our space, and damn fun!
One of my favourite experiences was joining the amazing funny person, Colin Mochrie. We interviewed him about life, career, and family. Then he improved with us, what a genius!
Last year, I cried a little when I saw Serena Ryder, Bif Naked and Dani Doucette, sing "Time After Time" together on stage during North Bay Pride 2021. Why did I cry? Well, they were tears of joy to see three amazing Canadian artists in North Bay, celebrating with us in ways that just never happened before.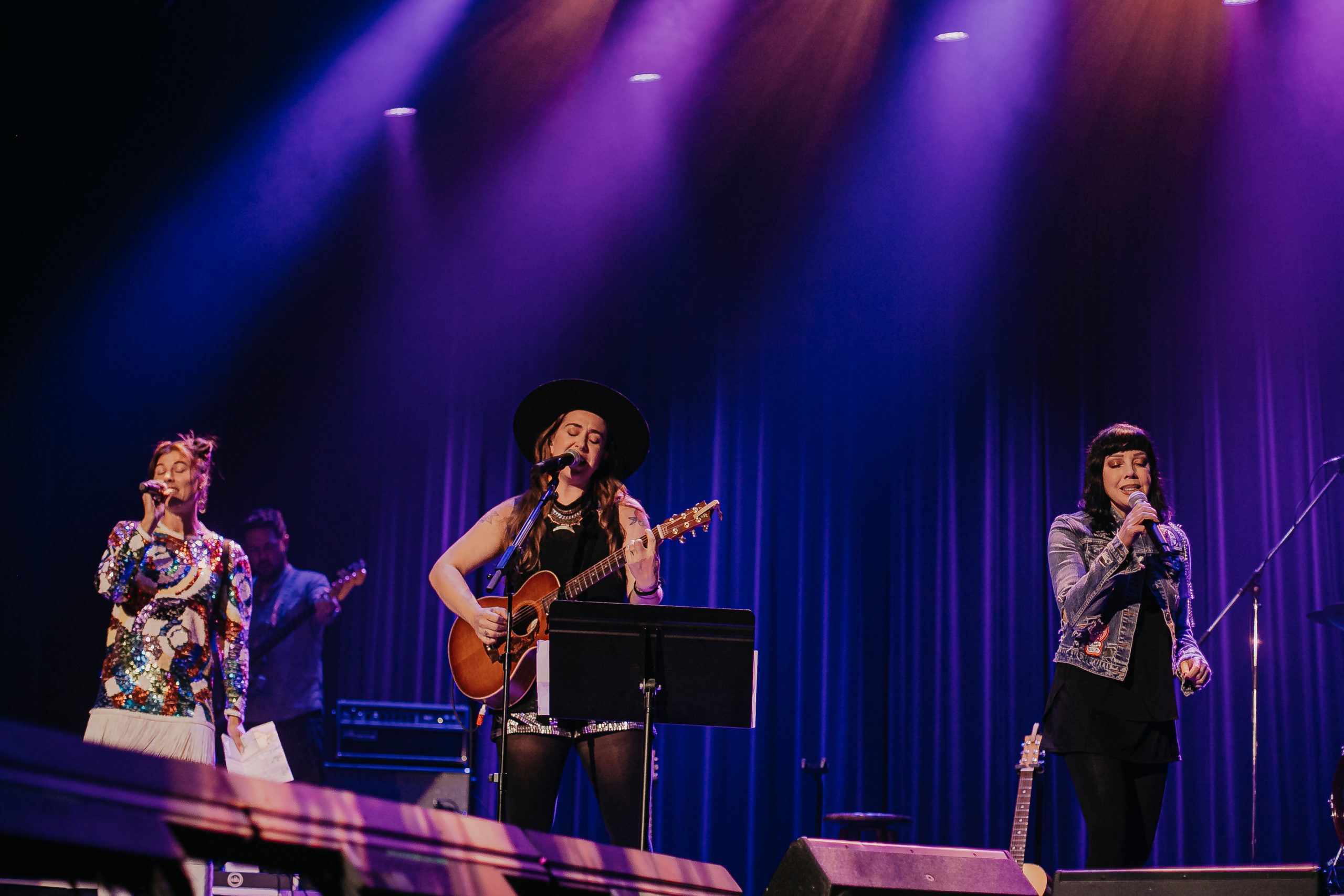 To see our local performers like Mackenzie Drive, Dixie Rect, Misty Lane, Tucker Under hit the stage with amazing artists like Tynomi Banks, Serena Ryder and Bif naked, is just pretty cool! 
North Bay Pride is a growing festival. We have had comedians, singers, drag queens, drag kings, nonbinary performers, DJs, conversion therapy survivors, seniors, teenagers, lesbians, trans, ASL, politicians, debates, gay hockey player and so many more join us in North Bay Pride. There will be something for you too!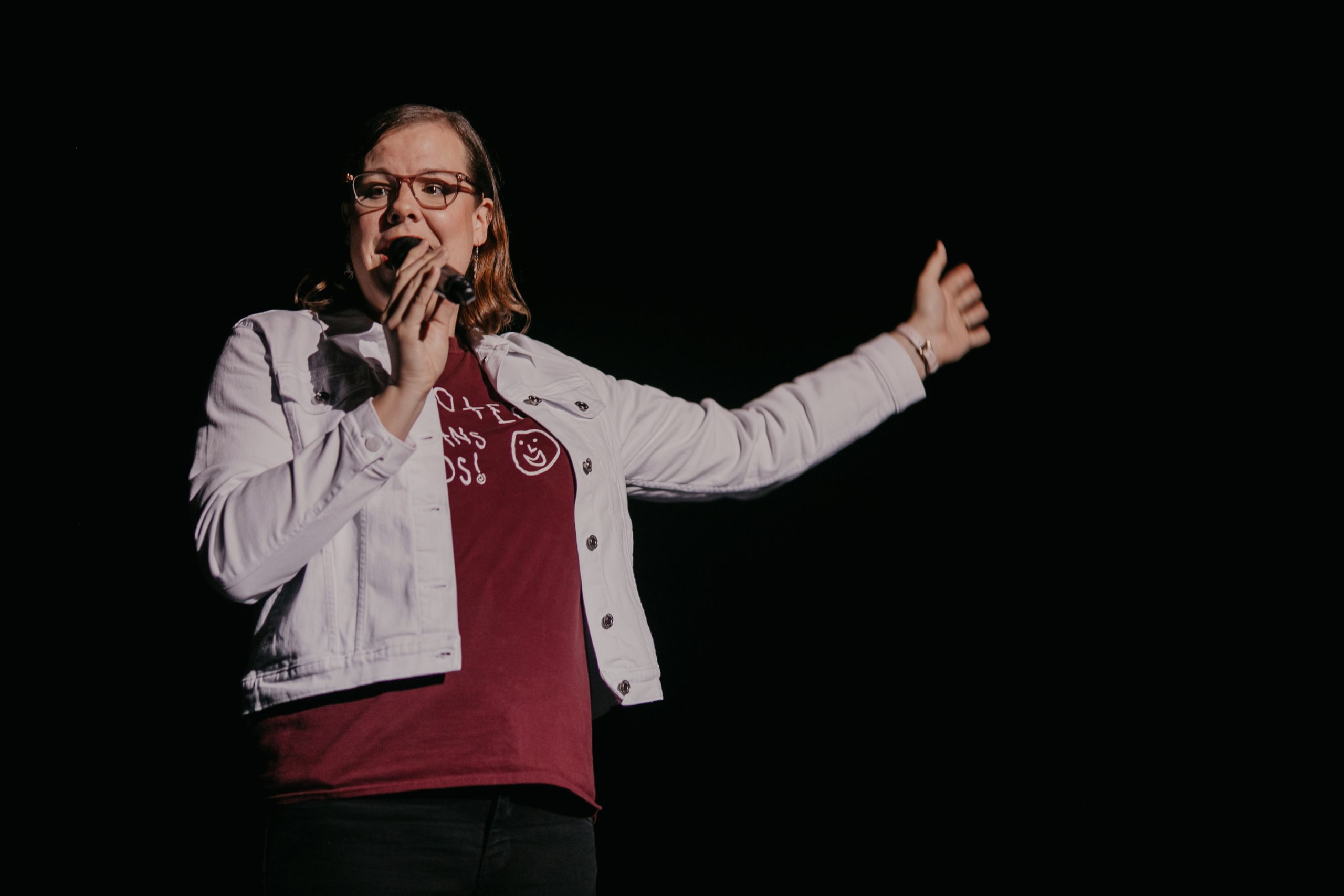 You can go to big prides like Toronto, meet amazing people that you may never see again but North Bay is building something more than that. It's personal, it's energetic, and it will not disappoint. 
Come on out and be part of a Pride that you can feel the excitement build until we all sleep with exhaustion from doing things right! See you September 14 through 18th, 2022 in North Bay, Ontario. Where we will do you right!