The city of North Bay, in the Canadian province of Ontario, is in the centre of the country, at the crossroads of its two major highways.  Where the trans-Canada highway 17 running east and west, and highway 11, which runs north and south meet you will find North Bay.  Just three hours north of the culturally provocative provincial capital city of Toronto (Pearson International Airport – YYZ), and 3.5 hours west of the historic Canadian capital city of Ottawa, North Bay finds itself as the pinnacle of adventure, with Laurentian Ski Hill being at the heart of it all.
Whether you arrive in North Bay by plane (Jack Garland Airport – YYB), or automobile you will immediately be in awe of the natural beauty of North Bay, nestled between two lakes and at the foot of the stunning Laurentian Escarpment.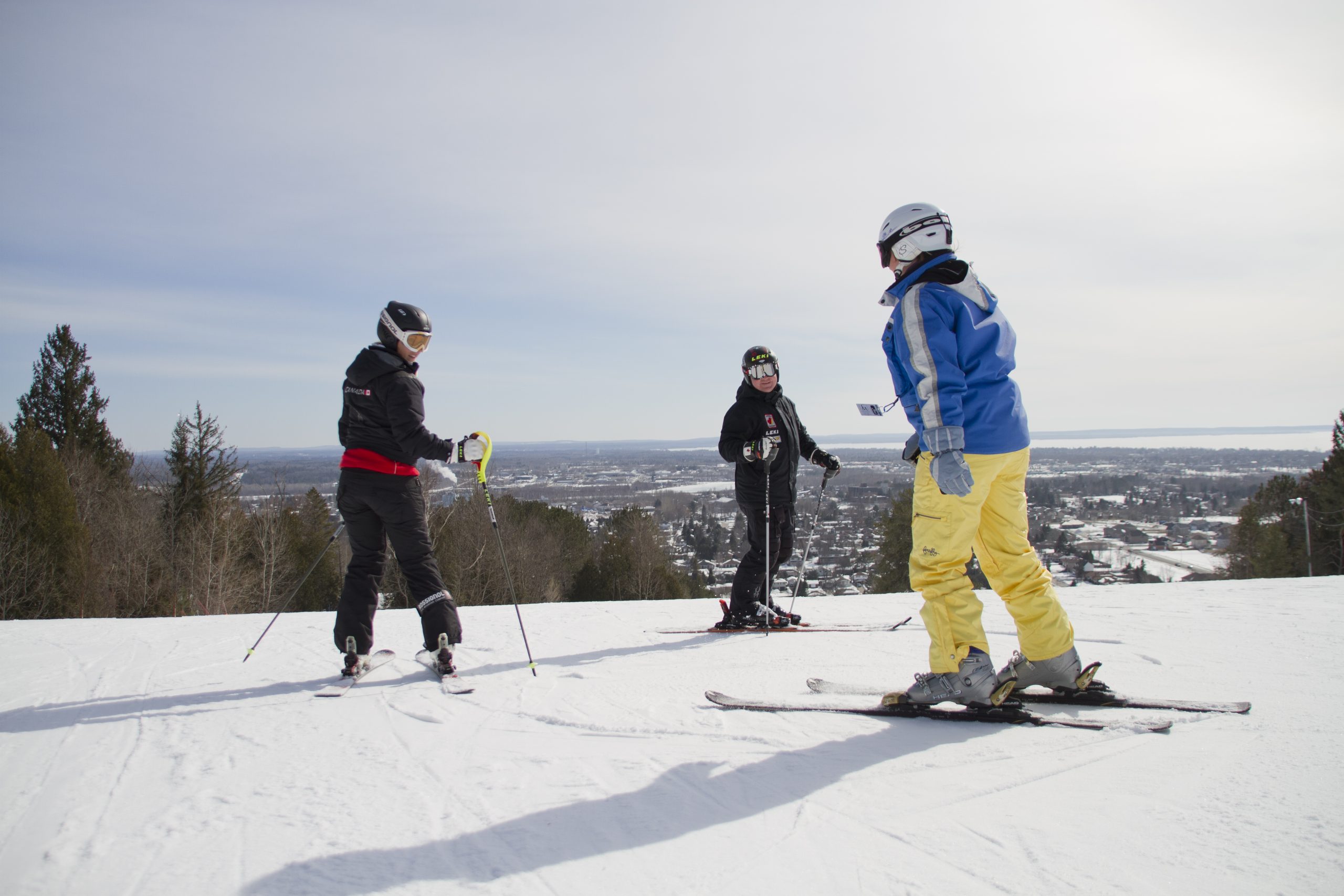 While North Bay is a four-season wonderland, in the winter it is truly enchanted.  Here, the lakes freeze and become ice fishing meccas, the forests become blanketed in snow and are calming and serene in their splendour.  Area snowmobile trails are exhilarating as adventure seekers see back-country that few people get to experience. Check back here often as we'll tell you more about these North Bay winter adventures.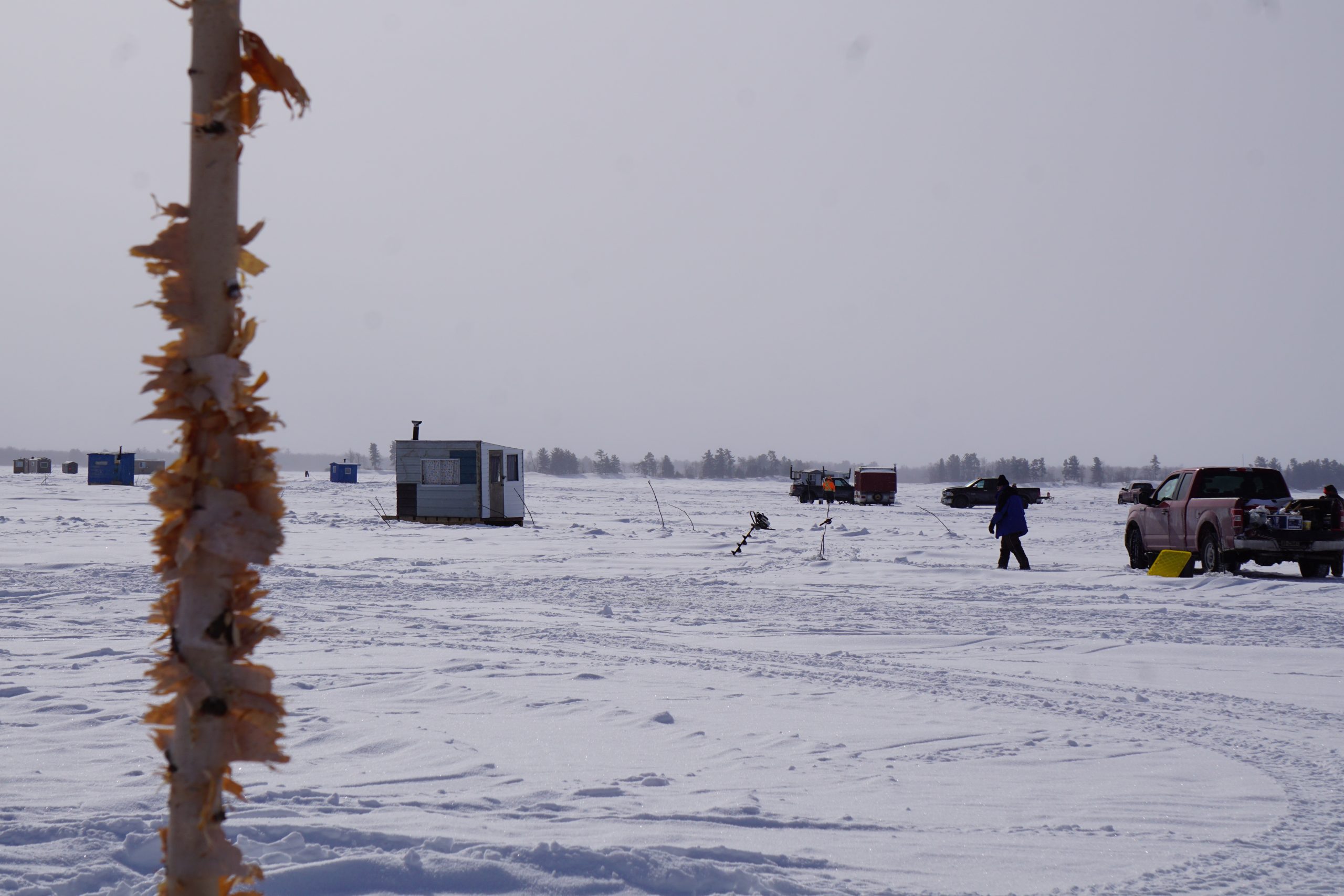 Your drive to Laurentian Ski Hill will take you through some of North Bay's toniest neighbourhoods, where you will see homes built to withstand temperature fluctuations from -40C to +40C.  When you arrive at the top of the ski hill, the first thing you will notice is that your day of adventure will be with the backdrop of the city of North Bay, and its expansive Lake Nipissing and Manitou Islands.  Be sure to stay late enough in the day to experience Lake Nipissing's world-class sunsets.
Laurentian is considered a great family-friendly hill with a 300-foot vertical with a variety of runs.  It is popular with both beginner and advanced skiers and is a snowboarding mecca. It has a modern quad lift for five different runs, a beginner's hill conveyor and "the best" terrain park in Northern Ontario with its own handle tow. The terrain park features range from mini rails and a beginner box to a 30-foot shotgun rail, a new 30-foot DFD Hubba Tube and a 30-foot jump, with a fully stocked equipment rental department.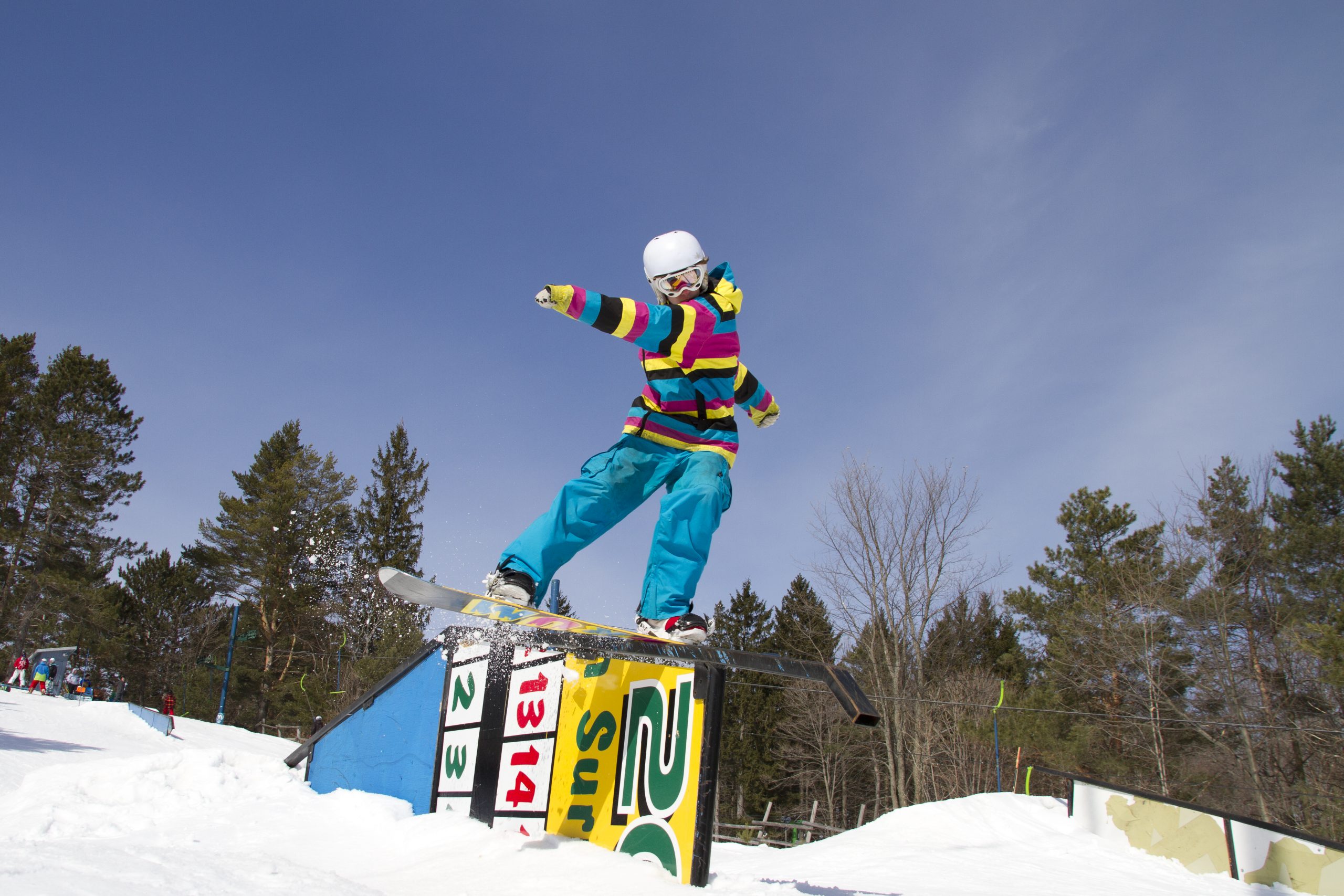 Programs with certified trainers serve all ages, such as the Adventure Camp for shredders and boarders ages five to nine years old and 'Squirrels and Chipmunks' for skiers three to five years old. Grom is a program for skiers and snowboarders 10 years old and up offered on weekends and holidays. This program starts each day with a morning-long lesson, lunch and is followed by riding for the rest of the day supervised by hill staff.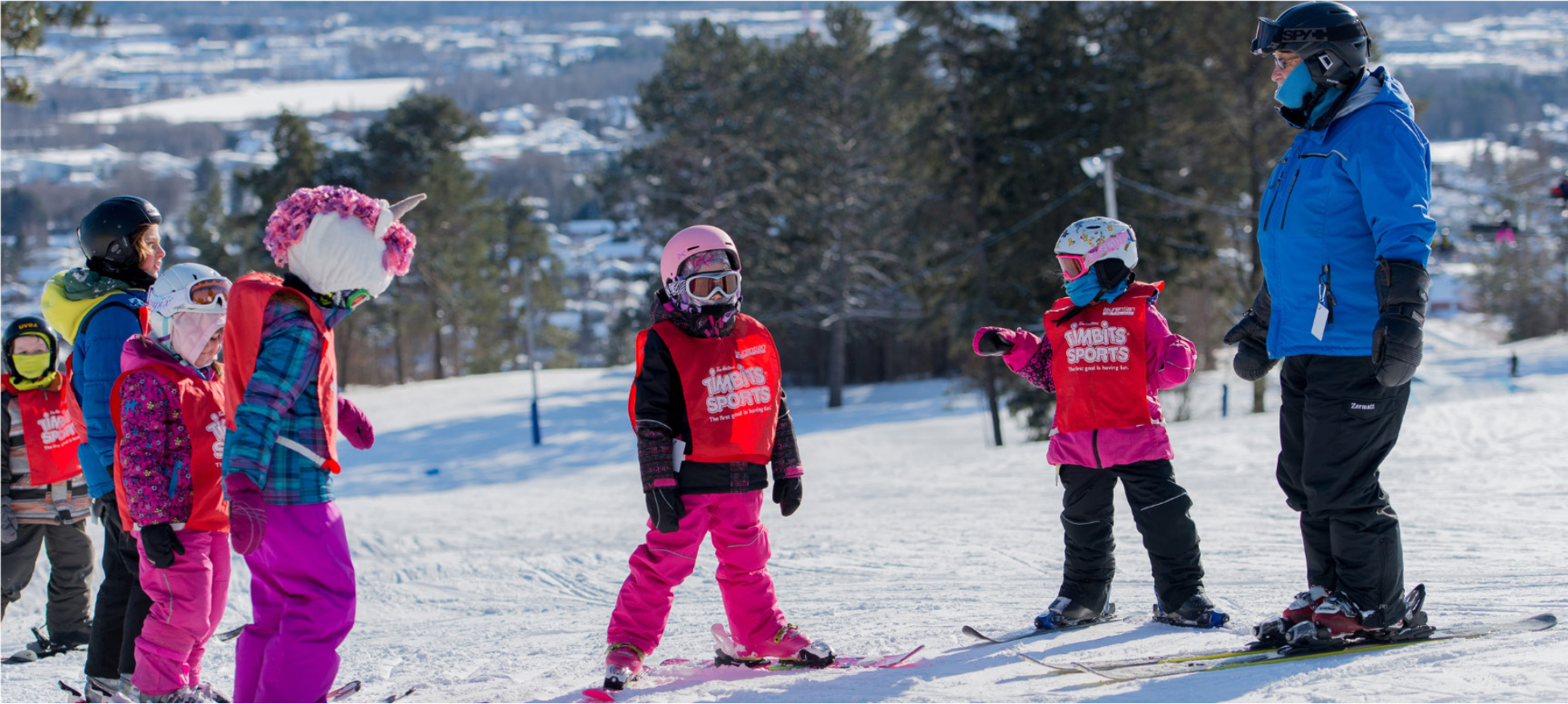 North Bay's Laurentian Ski Hill has provided the foundation for several extraordinary athletes including, Tyler Nicholson (Olympian and X-Games Silver Medalist), Kate Pace (Olympian and World Cup Medalist) and Steve Omischl (Olympian and World Cup Medalist).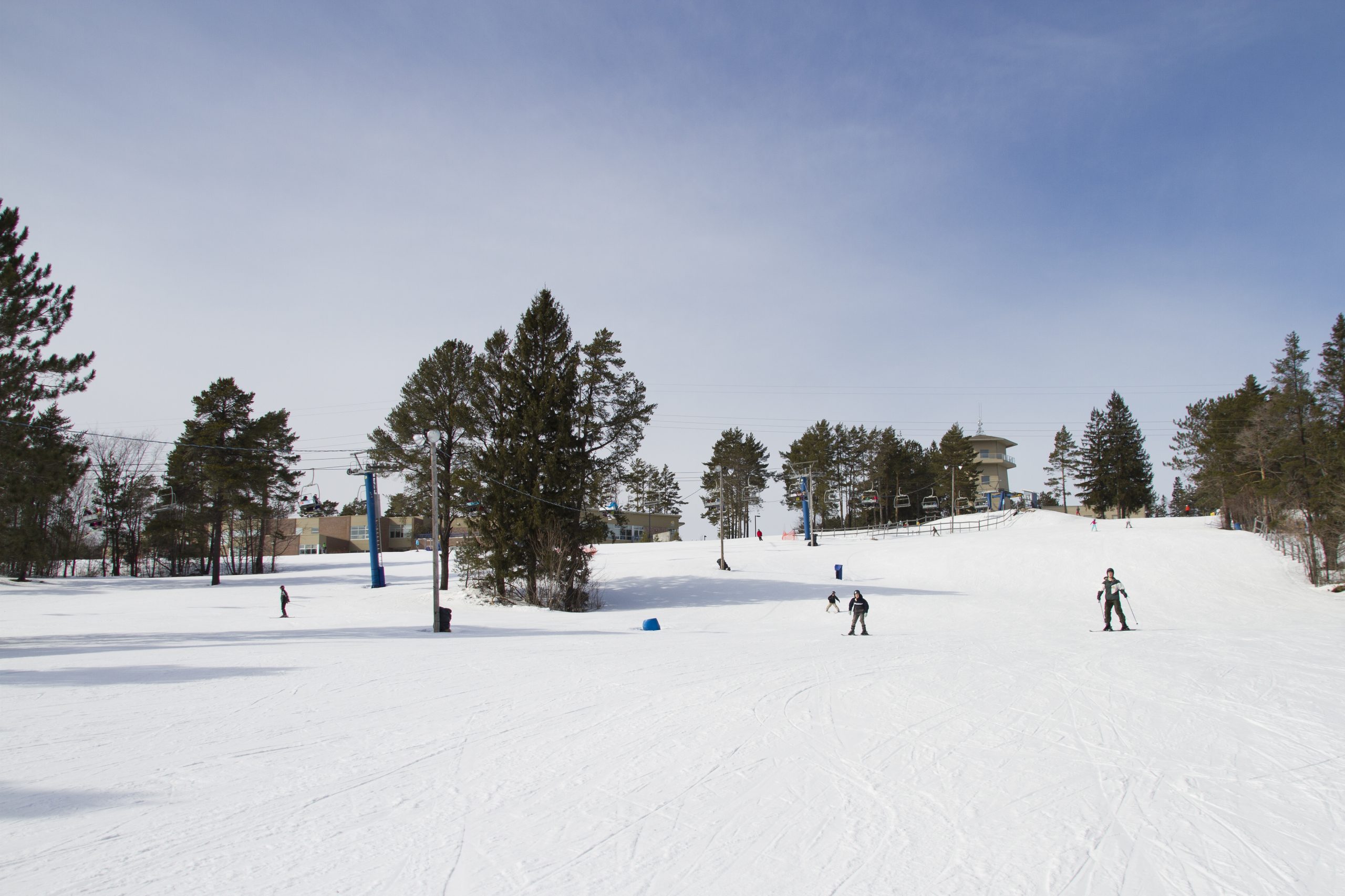 If you prefer a calmer experience, be sure to take in the forest trails adjacent to the ski hill.  Here you will find snowshoe trails for the beginner and experienced alike.  The trails take you through a Jack Pine forest among the elevation changes of the escarpment.  After freshly fallen snow this is a peaceful and calming experience like no other.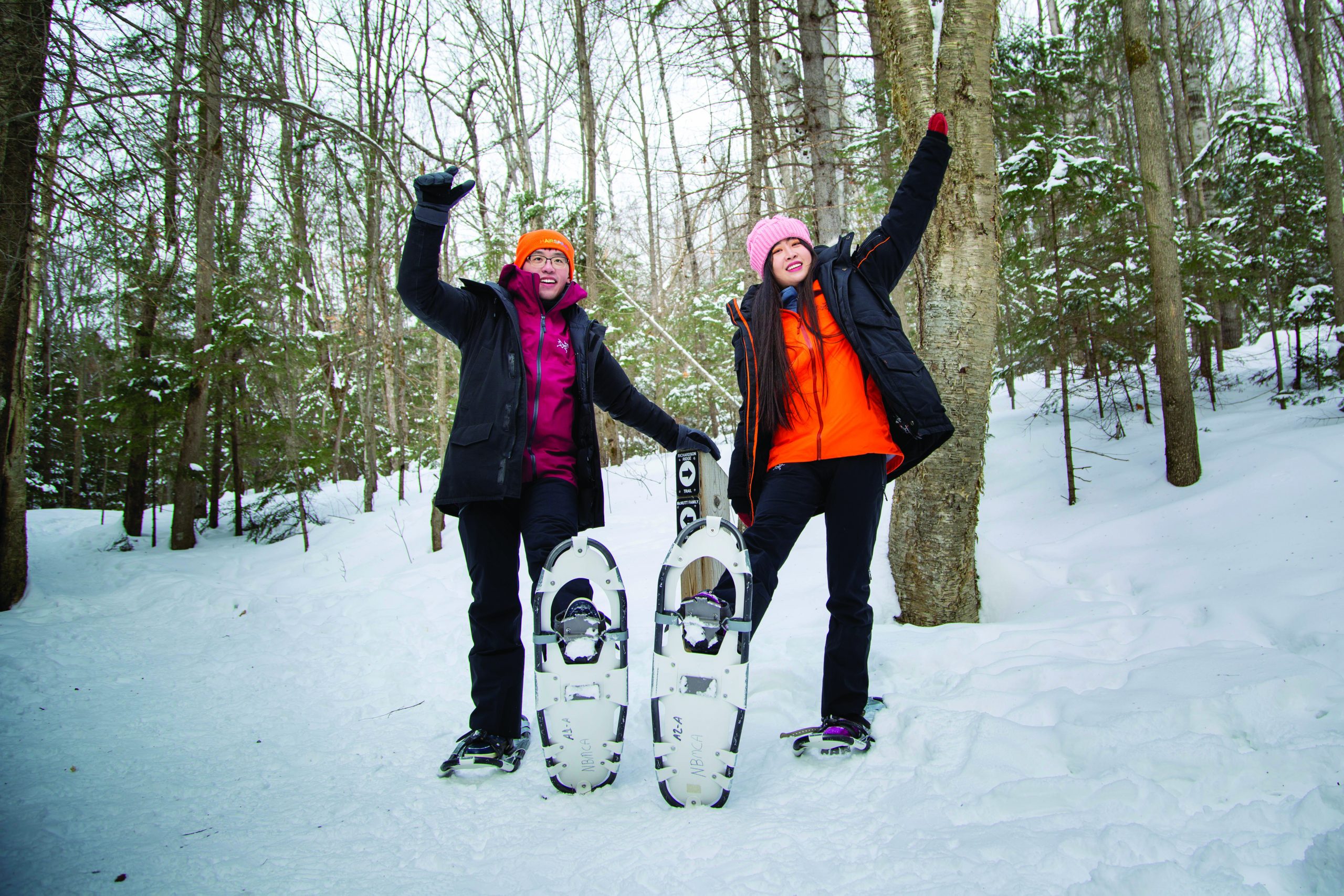 For information about day and season pass rates, or to rent equipment including snowshoes, as well as promotional packages, visit laurentianskihill.com, call 705.494.7463 or email info@laurentianskihill.com. Be sure to check with and abide by current covid protocols before you go.