North Bay is a vibrant and diverse community that offers a perfect blend of opportunity and easy living. The community is welcoming to film and television crew members and the local industry continues to grow year over year. The City of North Bay, Tourism North Bay and the North Bay & District Chamber of Commerce have partnered to create a new guide that will enhance the cast and crew members' experience when working/ visiting in North Bay. From retail and restaurants to specialty items, esthetics and healthcare services, the following businesses are film-friendly and look forward to connecting with you.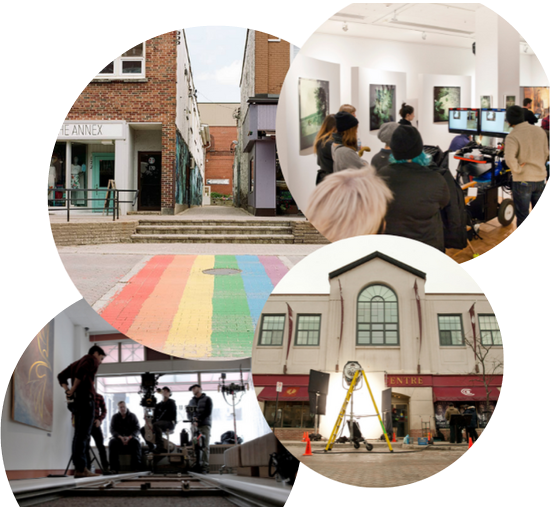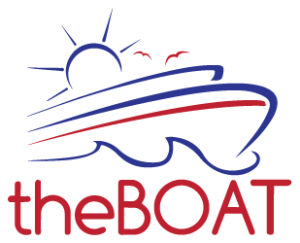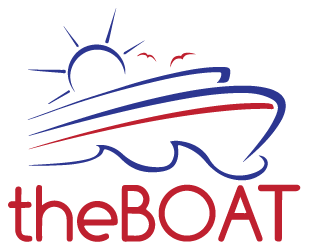 North Bay's Lakeside Landmark Restaurant and Bar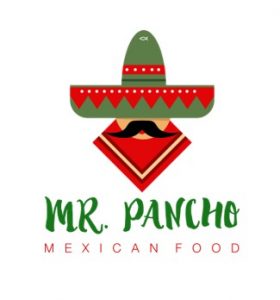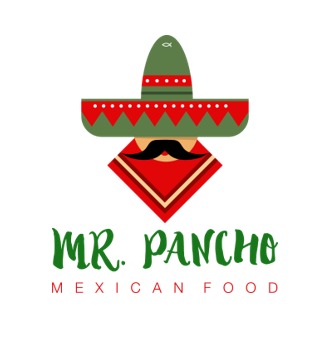 Authentic Mexican food.
Biggest Burritos in town. Gluten-free and vegetarian options. Local delivery and skip the dishes.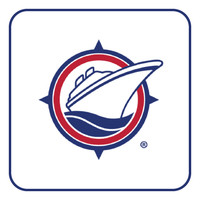 Expedia Cruises North Bay
At Expedia Cruises, we are navigators of spectacular vacation experiences. We are more than trained experts. Our Vacation Consultants are also passionate travellers and cruise enthusiasts who can share their experiences to create the best vacation experience for you.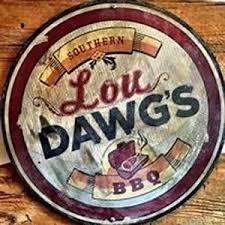 Best known for southern BBQ and live music.
Although a BBQ restaurant that specializes in the traditional Southern American methods of smoking meats, we have a large variety of gluten-free, vegan, and vegetarian menu items.

Timeless Staging & Northern Estate Sales Inc.
This could take a while. Our storefront artisan and antiques give shop offer 50+ local artisan items. Everything from local coffee, tea, honey, preserves, bakery, maple syrup, soaps, ointments, scrubs, lotions, oils, sprays, specialty baby knits, jewelry, antiques, etc.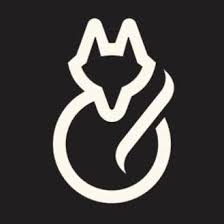 Our food is fresh, curated and accessible…and pairs nicely with our drinks.
Gateway To the Arts is a grassroots organization where the tips of the flower are a mosaic of colours. Born from the realization there is no stronghold for Northern Ontario artists to exhibit their works independent of hosting a solo or curated show. Many emerging artists, whether young or old, are not at a point where a solo show is a comfortable endeavour without experiencing some growth and mentoring from a more experienced artist. Gateway To The Arts embraces the adage, 'we all must start somewhere and it works hard to provide this opportunity in a positive and empowering environment.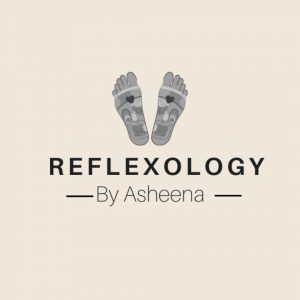 We provide foot reflexology massage. Great for sore tired ankles and feet. Relieving stress and restoring your body's homeostasis. We also offer Indian head massages. A relaxing massage of the scalp, neck, and shoulders.
Specializes in reflexology massage services, voted the platinum winner by community votes. Able to provide Mobile reflexology massage services to cast and production team members.

Original fine art, both realistic and abstract, created in oil, watercolour, coloured pencils, graphite or chalk pastel.
The studio is located upstairs at The Capitol Centre. Open Tuesday through Saturday by appointment.
An award-winning Northern Ontario artist, Dianne is best known for her realistic paintings of people, places and still lifes.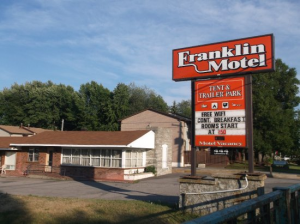 Franklin Motel Tent & Trailer Park
The simply decorated rooms feature en suite bathrooms, minifridges and microwaves, as well as cable TV and free WiFi. Suites add living rooms with fireplaces and full kitchens.
A complimentary continental breakfast is provided daily. The outdoor pool has a sundeck and lounge chairs. Other amenities include a children's playground, a shuffleboard court, a creekside trailer park and parking.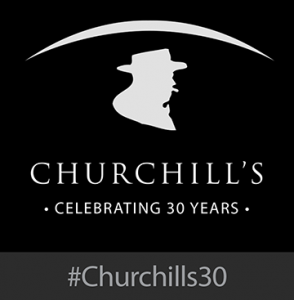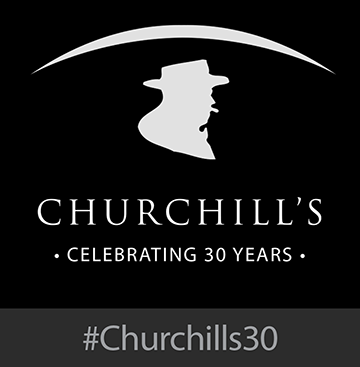 Churchill's Prime Rib House
Among the top 50 restaurants in Canada. More than an award winning restaurant, Churchill's is a romantic setting, a family get together, a night on the town, a theatrical experience, old world charm, and a place where friendships flourish.
Whether it's breakfast for supper or lunch for breakfast, you decide. We offer a full menu selection during operating hours. In the mood for a Steak? Our Centre Cut AAA Sirloin Strip will leave you feeling satisfied. Wash it all down with a cocktail or a fresh pint of local beer.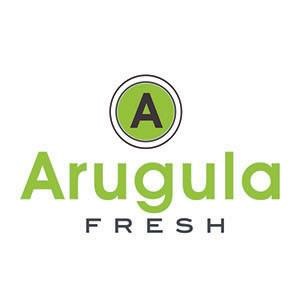 Vegan pizzas, gluten-free crust, salads, paninis. Independent delivery service.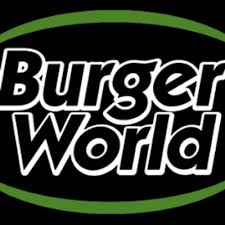 Whether it's breakfast for supper or lunch for breakfast, you decide. We offer a full menu selection during operating hours. In the mood for a Steak? Our Centre Cut AAA Sirloin Strip will leave you feeling satisfied. Wash it all down with a cocktail or a fresh pint of local beer.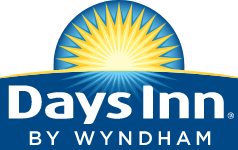 Days Inn & Suites by Wyndham North Bay Downtown
Our Days Inn & Suites by Wyndham North Bay Downtown hotel is the ideal choice for business and leisure travellers alike. Located off Highways 11 and 17 just seven kilometres from North Bay/Jack Garland Airport (YYB), our central downtown North Bay location is 100% non-smoking and offers easy access to Lake Nipissing, The Waterfront Marina, City Hall, restaurants, and shopping. We also put you close to The Capitol Centre.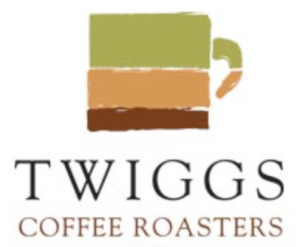 Coffee, desserts, sandwiches, pizzas and juice bar.
We are an on-site coffee roaster who also excel in made-to-order breakfast, deli sandwiches and salads, coffee and juice bar, hand-rolled pizzas, tapas and desserts.
Delivery service available.

Fresh floral designs for all occasions, houseplants, fruit and gourmet baskets.
Founded in 1987, the WKP Kennedy Gallery a non-profit public art gallery focused on presenting the visual arts of Canada. Located within the Capitol Centre, in North Bay, Ontario the gallery consists of two spaces that play host to touring exhibition projects, showcase local artists, and encourage community engagement and educational gatherings. The gallery aims to present the finest in historical and contemporary Northern, Canadian and International visual artists, as well as foster an appreciation for the visual arts.

Terry's Place restaurant offers breakfast and lunch options with daily specials.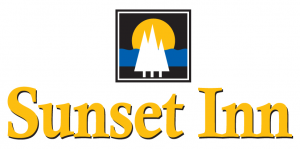 Set on the shores of Lake Nipissing, this rustic inn is 6 km from the North Bay Memorial Gardens sports arena and 11 km from Laurentian Ski Hill.
The simply furnished rooms feature en suite bathrooms, kitchenettes and coffeemakers, as well as flat-screen TVs, DVD players and free high-speed Internet access. Modern suites and romantic chalets add sitting areas and fireplaces; some have whirlpool tubs, balconies and/or decks. Airy 2- and 3-bedroom chalets provide full kitchens. Coffee and muffins are served in-room. Parking is complimentary. A cozy bistro serves French cuisine with wine pairings and has a lakeside patio.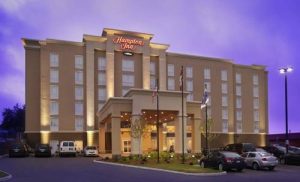 Hampton Inn by Hilton North Bay
Book your stay at the Hampton Inn by Hilton North Bay, Ontario…Excitement awaits in The Gateway of the North! We have the BEST full hot breakfast buffet in the city!

Nipissing is proud to be a primarily undergraduate university with a reputation for excellence in teacher education, arts, science, professional programs and with four distinct nursing programs, is proportionally the most nursing intensive university in Ontario.
Nipissing's strategic focus on student success and experience has translated into consistent top rankings in the country in the areas of student support, student experience, faculty, and residences as a primarily undergraduate institution. Students find themselves in a high-quality academic environment that is student-focused and based on personal teaching practices, innovative approaches to learning, and growing research culture.
Nipissing University is situated on an escarpment on the traditional territory of Nipissing First Nation and within the Robinson-Huron Treaty of 1850. We also acknowledge the nearby Anishnabek communities of Dokis First Nation and Temagami First Nation.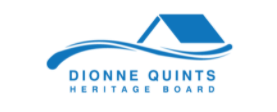 On May 28, 1934, five identical girls were born to Oliva and Elzire Dionne, a Franco-Ontario family in the tiny community of Corbeil, Ontario. Their births were a miracle of their time during the difficult Depression, the only quintuplets to survive more than a few days. Midwives Douilda (Donalda) Legros and Mary-Jeanne Lebel delivered the first 3 of the quintuplets, and Dr. Allan Roy Dafoe assisted with the final 2 births. The five girls – Yvonne, Annette, Cécile, Émilie, and Marie – became a "good news" story in this challenging time, drawing worldwide attention to the area, and attracting 3 million people to "Quintland" to see and hear the girls at play. Hollywood told their story in 3 movies, while endorsements for commercial products became commonplace.
Reopening May 2022.
Viewings by appointment only.
To book an appointment, please e-mail quintsmuseum@gmail.com.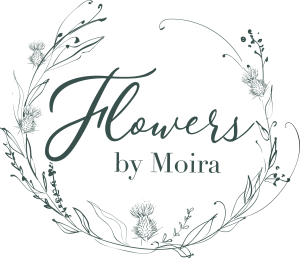 Subscription flowers delivered by Flowers by Moira.

Ramada by Wyndham Pinewood Park Resort North Bay
Next to Pinewood Park Golf Course and a 2-minute drive from Highway 11, this all-season resort hotel is 3.5 km from the shores of Lake Nipissing.
Classic rooms have custom artwork, coffeemakers, cable TV and free Wi-Fi. Upgraded rooms offer pull-out sofas and flat-screen TVs, and suites add whirlpool tubs, fireplaces, 4-poster beds, and patios or balconies. Room service is available.
There's a heated outdoor pool, a hot tub and a sauna. Other amenities include a full-service spa, an 18-hole golf course and event facilities, plus a relaxed pub-style grill, and a course-view restaurant and bar with patio seating.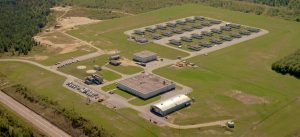 Warehouse rental, filming location, prop rental and sales

Acclaim Sound and Lighting
Massive in-stock selection of equipment and gear for stage use, live music, recording, rental gear, Stage Lighting and FX, DJ gear, microphones, and podcasting. If it works on a stage or in a studio, we likely have it in stock. Plus, we are one of Canada's largest e-commerce retailers for items with expert-level staff to assist with your needs. Voted one of Canada's favourite retailers with awesome customer service.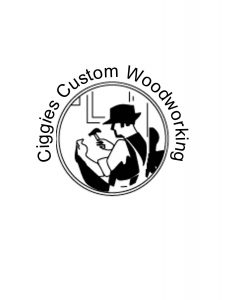 Ciggies Custom Woodworking Inc
Custom woodworking and millwork.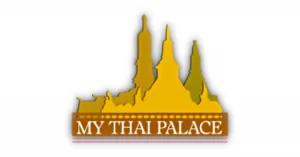 My Thai Palace, is an authentic Thai restaurant with distinctive, contemporary choices for our customers. Our exotic dishes are cooked with the freshest ingredients, natural and traditional herbs and spices, and each dish is prepared with care, skill and precision by our Thai chefs.
Our menu also includes a variety of delicious vegan and gluten-free options.
My Thai Palace offers catering services and can provide a unique flavour to your private party. Take out and delivery is also offered.
My Thai Palace is licensed under the LLBO.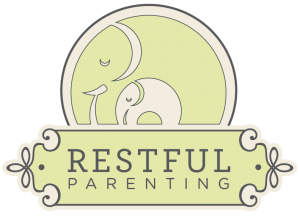 We work with families from prenatal through to school age (8-10 yrs) on all things sleep, behaviour, development and everything in between. Helping families adjust to the hustle and bustle of everyday life and still have a great sleep and a healthy, connected relationship.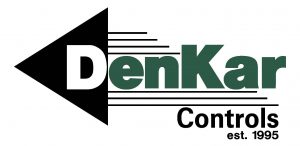 Any HVAC or building controls issues are our specialty. Other contractors call on us when the issue is unusually complex.
We are also the only Building Automation provider in the region.