North Bay is a vibrant and diverse community that offers a perfect blend of opportunity and easy living. The community is welcoming to film and television crew members and the local industry continues to grow year over year. The City of North Bay, Tourism North Bay and the North Bay & District Chamber of Commerce have partnered to create a new guide that will enhance the cast and crew members' experience when working/ visiting in North Bay. From retail and restaurants to specialty items, esthetics and healthcare services, the following businesses are film-friendly and look forward to connecting with you.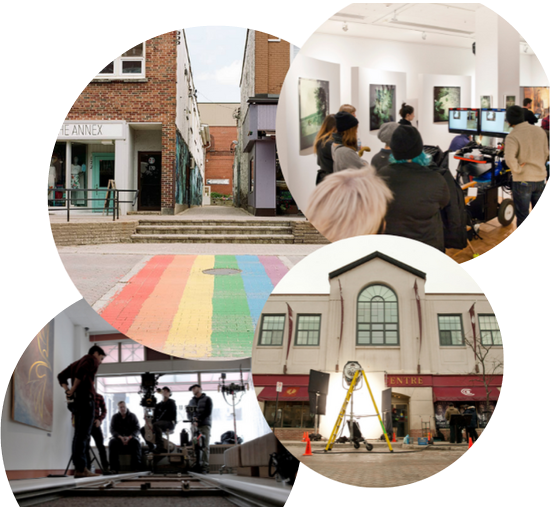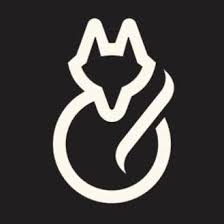 Our food is fresh, curated and accessible…and pairs nicely with our drinks.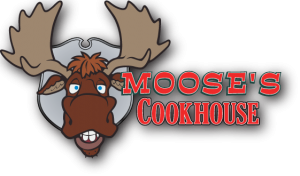 Even if you're not a wing lover, our menu has something for everyone. From giant burgers with Canadian flare to "AAA" steaks, wraps to salads, fish, and soups. We could go on and on, but its best if you checkout our menu and find your own favourites. Although you can't cook it over an open campfire, the warmth of our cozy booths will ensure you are there.

Knox Hutchison Entertainment Insurance
Specialty insurance for motion picture and television productions operating in Canada and around the world. Team well experienced in risk management and the entertainment industry.
Knox Hutchison Entertainment Insurance insures small to large productions around the world.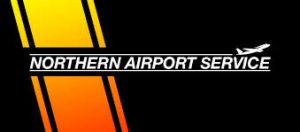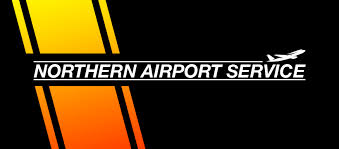 Providing service to/from Toronto Pearson, charter service up to 14 passengers.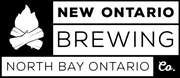 Taste the North from the comfort of your home.
Founded in 1987, the WKP Kennedy Gallery a non-profit public art gallery focused on presenting the visual arts of Canada. Located within the Capitol Centre, in North Bay, Ontario the gallery consists of two spaces that play host to touring exhibition projects, showcase local artists, and encourage community engagement and educational gatherings. The gallery aims to present the finest in historical and contemporary Northern, Canadian and International visual artists, as well as foster an appreciation for the visual arts.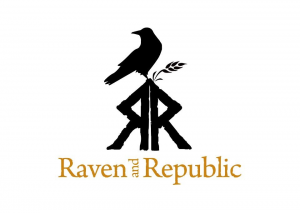 The Raven and Republic is more than just a local bar and restaurant. We've grown into that neighbourhood house down the street with the most outrageously tall burgers and decadent pasta for every taste. A place to count on for good grub made with love and care by a passionate team we consider our family.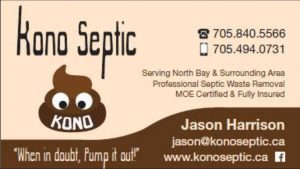 Residential & Commercial Septic Services. If you are in need of maintenance services to your current system, please call 705.840.5566 or text 705.494.0731 to schedule a service! We handle all aspects of septic tank servicing. Our trained and dedicated staff ensure that customer service is our top priority and answer any questions you may have about our process. We can also respond to any immediate needs with our emergency services. We provide services for Holding Tank Cleaning, Pumping of Septic Tanks, Pumping of Outhouses, Pumping of Boats, Pumping of Trailers, Pumping of Motor Homes, Pumping of Port-a-John Rentals.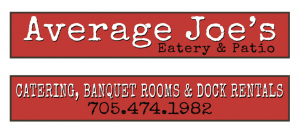 Average Joes Eatery & Patio Bar
We have the most unique menu & outstanding view. Offering vegan and gluten-free options. We cater to all.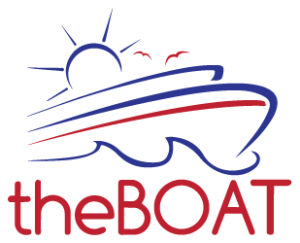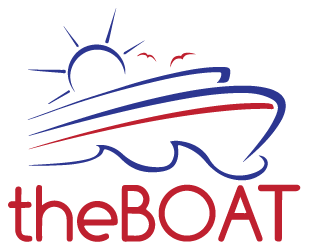 North Bay's Lakeside Landmark Restaurant and Bar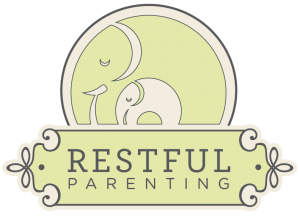 We work with families from prenatal through to school age (8-10 yrs) on all things sleep, behaviour, development and everything in between. Helping families adjust to the hustle and bustle of everyday life and still have a great sleep and a healthy, connected relationship.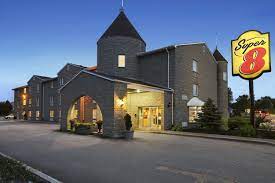 Super 8 by Wyndham North Bay
A 7-minute walk from the Lake Nipissing waterfront, this simple hotel is 4.7 km from the Capitol Centre and 5.5 km from the city marina.
All rooms include en suite bathrooms and cable TV, plus there's free WiFi and kids 17 and under stay free with an adult. Some rooms add microwaves and minifridges, and suites add kitchenettes.
Amenities include a complimentary continental breakfast and free parking.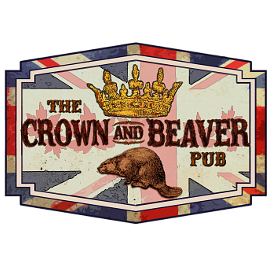 The Crown and Beaver Pub is 'Raising the Bar' with great, creative cuisine from Chef Colin McClean and an outstanding kitchen team. Top-notch service with a smile and an awesome draught beer lineup. Your neighbourhood pub in Ferris.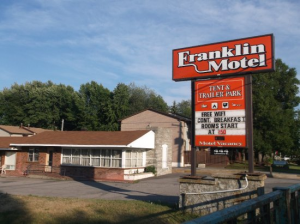 Franklin Motel Tent & Trailer Park
The simply decorated rooms feature en suite bathrooms, minifridges and microwaves, as well as cable TV and free WiFi. Suites add living rooms with fireplaces and full kitchens.
A complimentary continental breakfast is provided daily. The outdoor pool has a sundeck and lounge chairs. Other amenities include a children's playground, a shuffleboard court, a creekside trailer park and parking.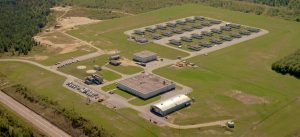 Warehouse rental, filming location, prop rental and sales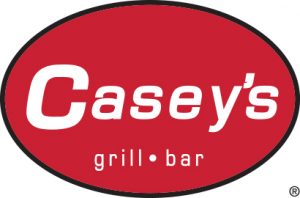 Casey's Grill Bar North Bay
We are a Grill Bar, that offers a friendly, casual atmosphere.
We have been a North Bay staple for 37 years and counting! Offering Northern favourites, and some delicious twists. We have something for everyone. We have gluten-free options, vegetarian and vegan dishes as well.
We currently have delivery available with Skip the Dishes, catering services, and during a lockdown, we provide our own delivery services during the evenings as well.

Dollsalve Embroidery and Sewing
Specializing in the use of recycled materials, custom doll-making, custom hand embroidery, some sewing.
Batteries for microphones and devices, free local delivery.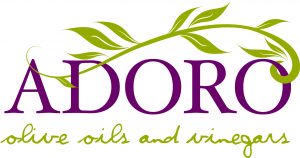 Premium olive oil and balsamic vinegar.
Premium quality, gourmet foods, and gluten-free options available.

Timeless Staging & Northern Estate Sales Inc.
This could take a while. Our storefront artisan and antiques give shop offer 50+ local artisan items. Everything from local coffee, tea, honey, preserves, bakery, maple syrup, soaps, ointments, scrubs, lotions, oils, sprays, specialty baby knits, jewelry, antiques, etc.

Nipissing is proud to be a primarily undergraduate university with a reputation for excellence in teacher education, arts, science, professional programs and with four distinct nursing programs, is proportionally the most nursing intensive university in Ontario.
Nipissing's strategic focus on student success and experience has translated into consistent top rankings in the country in the areas of student support, student experience, faculty, and residences as a primarily undergraduate institution. Students find themselves in a high-quality academic environment that is student-focused and based on personal teaching practices, innovative approaches to learning, and growing research culture.
Nipissing University is situated on an escarpment on the traditional territory of Nipissing First Nation and within the Robinson-Huron Treaty of 1850. We also acknowledge the nearby Anishnabek communities of Dokis First Nation and Temagami First Nation.
East Side Mario's North Bay
East Side Mario's is a Canadian chain of casual dining restaurants, managed by its parent holding company Recipe Unlimited. The restaurant specializes in Italian-American cuisine. Individual locations aim to recreate the historic ambience found at the corner of Canal Street and Mulberry Street in Lower Manhattan

Original fine art, both realistic and abstract, created in oil, watercolour, coloured pencils, graphite or chalk pastel.
The studio is located upstairs at The Capitol Centre. Open Tuesday through Saturday by appointment.
An award-winning Northern Ontario artist, Dianne is best known for her realistic paintings of people, places and still lifes.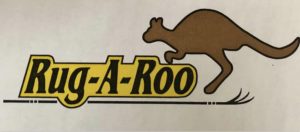 Sales and installation of all flooring products. Ie. ceramic tile, engineered hardwood, luxury vinyl plank & tile, vinyl sheet goods, laminate plank, carpet.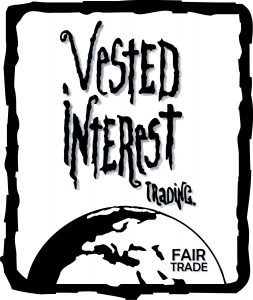 Wholesale • importing • movie prop rentals
An award-winning destination store established in 1992. Best known for our gourmet specialty foods, home decor, gifts, furniture and all our unique items.
We can deliver purchased items such as furniture etc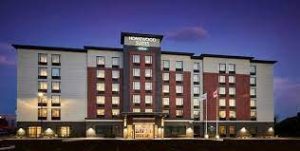 Homewood Suites by Hilton North Bay
Unpack, relax, and stretch out at Homewood Suites by Hilton North Bay.
Each Suite is equipped with a spacious living area, kitchen, flat-screen TV(s) and plenty of room for the whole family – even your fur babies! Plus, we offer a complimentary hot/cold breakfast every morning, complimentary Manager's Reception every Wednesday night, free parking and free Wi-Fi throughout the hotel. Treat yourself to one of our Suites with a Jetted Soaker tub and experience the ultimate in relaxation!
Whether you're on the road for two nights, two weeks or even two years, we have everything you need to enjoy all the comforts of HOME.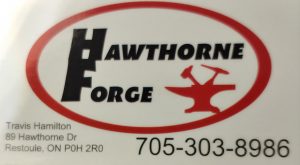 Custom CNC plasma cutting, blacksmithing, custom metalwork.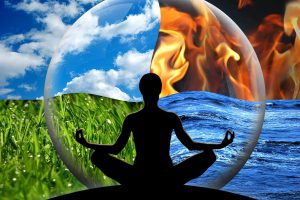 Cottage/chalet-type accommodations with full kitchens and baths. Lakefront west-facing view.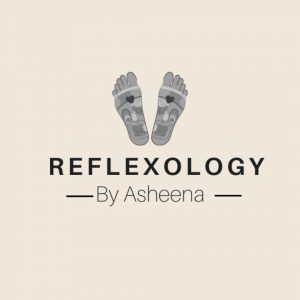 We provide foot reflexology massage. Great for sore tired ankles and feet. Relieving stress and restoring your body's homeostasis. We also offer Indian head massages. A relaxing massage of the scalp, neck, and shoulders.
Specializes in reflexology massage services, voted the platinum winner by community votes. Able to provide Mobile reflexology massage services to cast and production team members.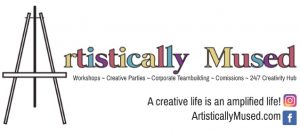 Art services, Scenic and Creative Design.