North Bay is a vibrant and diverse community that offers a perfect blend of opportunity and easy living. The community is welcoming to film and television crew members and the local industry continues to grow year over year. The City of North Bay, Tourism North Bay and the North Bay & District Chamber of Commerce have partnered to create a new guide that will enhance the cast and crew members' experience when working/ visiting in North Bay. From retail and restaurants to specialty items, esthetics and healthcare services, the following businesses are film-friendly and look forward to connecting with you.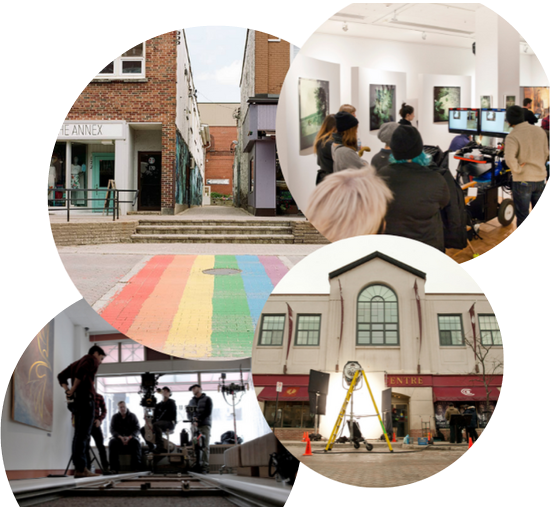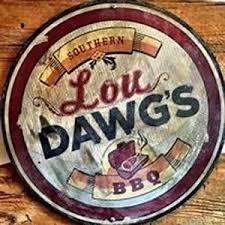 Best known for southern BBQ and live music.
Although a BBQ restaurant that specializes in the traditional Southern American methods of smoking meats, we have a large variety of gluten-free, vegan, and vegetarian menu items.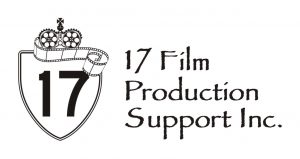 17 FPS inc ( Seventeen Film Production Support inc.)
We are North Bay's only continuously operating props and set decor rental company.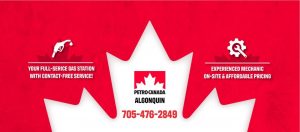 Acclaim Sound and Lighting
Massive in-stock selection of equipment and gear for stage use, live music, recording, rental gear, Stage Lighting and FX, DJ gear, microphones, and podcasting. If it works on a stage or in a studio, we likely have it in stock. Plus, we are one of Canada's largest e-commerce retailers for items with expert-level staff to assist with your needs. Voted one of Canada's favourite retailers with awesome customer service.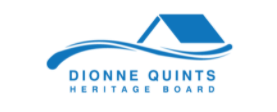 On May 28, 1934, five identical girls were born to Oliva and Elzire Dionne, a Franco-Ontario family in the tiny community of Corbeil, Ontario. Their births were a miracle of their time during the difficult Depression, the only quintuplets to survive more than a few days. Midwives Douilda (Donalda) Legros and Mary-Jeanne Lebel delivered the first 3 of the quintuplets, and Dr. Allan Roy Dafoe assisted with the final 2 births. The five girls – Yvonne, Annette, Cécile, Émilie, and Marie – became a "good news" story in this challenging time, drawing worldwide attention to the area, and attracting 3 million people to "Quintland" to see and hear the girls at play. Hollywood told their story in 3 movies, while endorsements for commercial products became commonplace.
Reopening May 2022.
Viewings by appointment only.
To book an appointment, please e-mail quintsmuseum@gmail.com.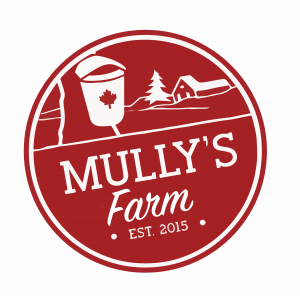 Farm + Market Garden. Large vegetable producer. Farmstand. On-site bakery. Farm-to-table Restaurant. Maple syrup producer. Animal farm with chickens, ponies, ducks, and rabbits.
We have the best gluten-free food and baking, and we do our own deliveries.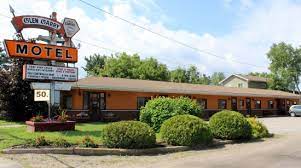 Glen Garry Motel and Cottages
Welcome to Glen Garry Motel and Cottages. If you are looking for a family-friendly location with direct access to the lake you are at the right place! We're connected to snowmobile trails, have ice fishing opportunities, campfires, and provide views of a glorious sunrise and sunset in rustic yet updated cottages and motels. Come stay with us and learn the true meaning of vacationing on the lake.
We want to make your stay a happy one with exceptional service. We are improving our accommodation and amenities daily. This is the place to enjoy your well-deserved time off!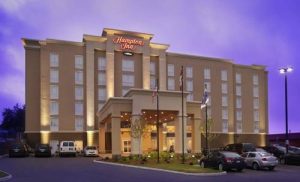 Hampton Inn by Hilton North Bay
Book your stay at the Hampton Inn by Hilton North Bay, Ontario…Excitement awaits in The Gateway of the North! We have the BEST full hot breakfast buffet in the city!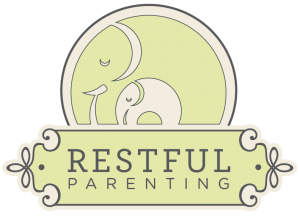 We work with families from prenatal through to school age (8-10 yrs) on all things sleep, behaviour, development and everything in between. Helping families adjust to the hustle and bustle of everyday life and still have a great sleep and a healthy, connected relationship.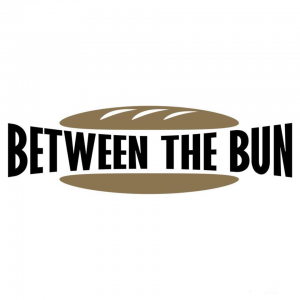 Family-owned and operated sub shop. We thrive to always serve fresh daily made food. We are known to have the "Freshest buns in town".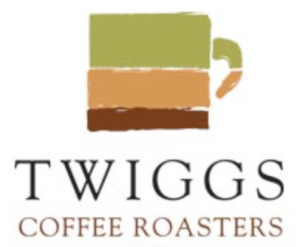 Coffee, desserts, sandwiches, pizzas and juice bar.
We are an on-site coffee roaster who also excel in made-to-order breakfast, deli sandwiches and salads, coffee and juice bar, hand-rolled pizzas, tapas and desserts.
Delivery service available.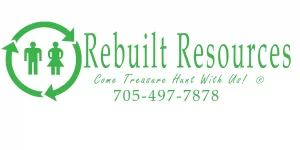 Rebuilt Resources Skills Development Inc
Second-hand clothing, furniture and household items.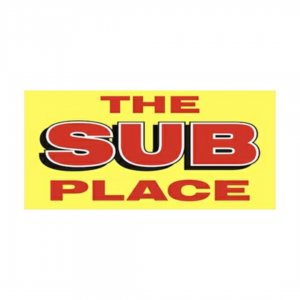 Τhe store as a traditional family business now operates under the management of the younger members of the family. A worthy continuation of the Greek traditional cuisine of The Sub Place, promises to stand next to the customer who loved our products, as George and John did for so many years.

Original fine art, both realistic and abstract, created in oil, watercolour, coloured pencils, graphite or chalk pastel.
The studio is located upstairs at The Capitol Centre. Open Tuesday through Saturday by appointment.
An award-winning Northern Ontario artist, Dianne is best known for her realistic paintings of people, places and still lifes.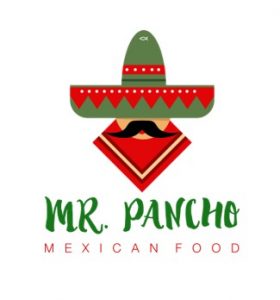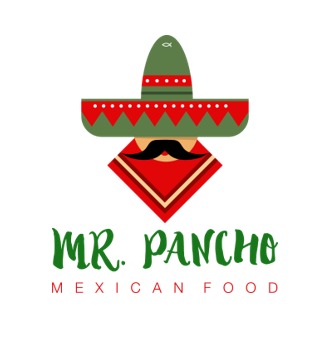 Authentic Mexican food.
Biggest Burritos in town. Gluten-free and vegetarian options. Local delivery and skip the dishes.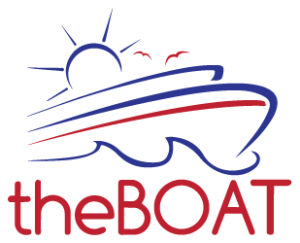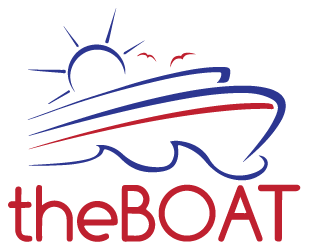 North Bay's Lakeside Landmark Restaurant and Bar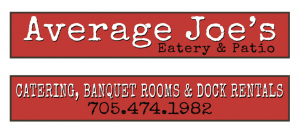 Average Joes Eatery & Patio Bar
We have the most unique menu & outstanding view. Offering vegan and gluten-free options. We cater to all.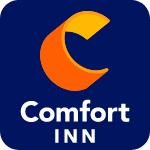 Conveniently located by the Jack Garland Airport and Laurentian Ski Hill, the Comfort Inn® Airport in North Bay offers guests excellent service and spacious rooms where they can rest after a day enjoying the area's activities.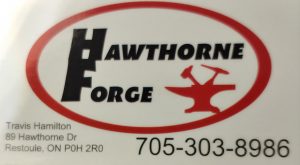 Custom CNC plasma cutting, blacksmithing, custom metalwork.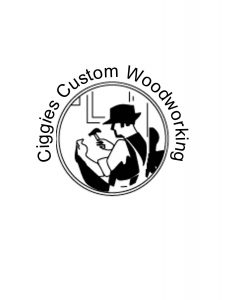 Ciggies Custom Woodworking Inc
Custom woodworking and millwork.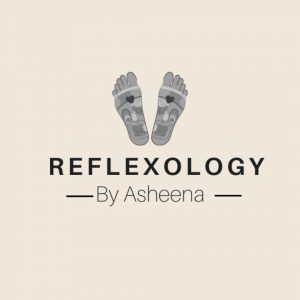 We provide foot reflexology massage. Great for sore tired ankles and feet. Relieving stress and restoring your body's homeostasis. We also offer Indian head massages. A relaxing massage of the scalp, neck, and shoulders.
Specializes in reflexology massage services, voted the platinum winner by community votes. Able to provide Mobile reflexology massage services to cast and production team members.

North Bay Nugget (Postmedia Solutions Inc)
We are a full-service marketing organization and the largest newspaper company in Canada. We provide local, provincial, national and international news. We also provide print and online marketing solutions for small to medium-sized businesses and also assist with recruitment efforts for many types of industries. There are several options we offer that can assist the film industry such as public notices, casting calls, RFPs…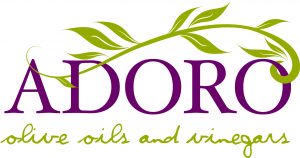 Premium olive oil and balsamic vinegar.
Premium quality, gourmet foods, and gluten-free options available.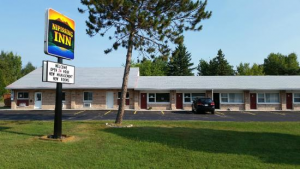 Nipissing Inn is located in North Bay, within 8 km of Dionne Quints Museum and 8 km of Chief Commanda II boat cruises. Among the facilities at this property are a 24-hour front desk and room service, along with free WiFi throughout the property. The motel features family rooms.
Canadore College is 16 km from the motel, while Canadian Forces Base North Bay is 16 km away. The nearest airport is North Bay/Jack Garland Airport, 23 km from Nipissing Inn.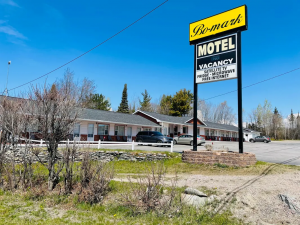 We offer a variety of amenities to make your stay with us as comfortable as possible. Cable TV, Microwave, Small size refrigerator, Hair Dryer and much more amenities are available in every room. Also, we offer winter plugs for your vehicles to keep your engine warm. We provide complimentary high-speed internet access.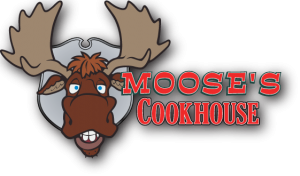 Even if you're not a wing lover, our menu has something for everyone. From giant burgers with Canadian flare to "AAA" steaks, wraps to salads, fish, and soups. We could go on and on, but its best if you checkout our menu and find your own favourites. Although you can't cook it over an open campfire, the warmth of our cozy booths will ensure you are there.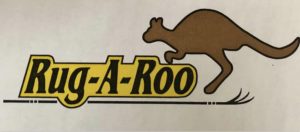 Sales and installation of all flooring products. Ie. ceramic tile, engineered hardwood, luxury vinyl plank & tile, vinyl sheet goods, laminate plank, carpet.
East Side Mario's North Bay
East Side Mario's is a Canadian chain of casual dining restaurants, managed by its parent holding company Recipe Unlimited. The restaurant specializes in Italian-American cuisine. Individual locations aim to recreate the historic ambience found at the corner of Canal Street and Mulberry Street in Lower Manhattan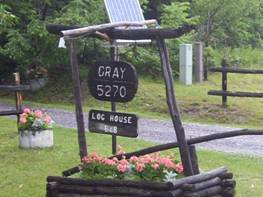 Gray's Log House Bed & Breakfast
Enjoy the serenity of our northern Ontario hideaway located just minutes from downtown North Bay. Our 1870 pioneer log house has 2 double bedrooms, each with a feather mattress and duvet.
Hiking trails are at your doorstep.  Trout Lake is a step away for boating, fishing or swimming.  Visiting us in the winter offers cross-country skiing, snowshoeing and access to the snowmobile trail from the front door.  Ice fishing on either Trout Lake or Lake Nipissing and downhill skiing, snowboarding and tubing are a short drive away.
A continental breakfast is supplied for you to enjoy each morning at your leisure.
The privacy of the log house makes it an ideal retreat for a couples getaway, a girlfriend's reunion or a family travelling together.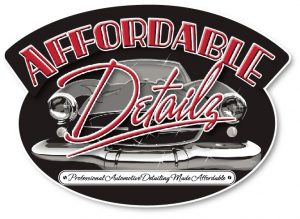 Professional automotive detailing. Cleaning vehicles, boats etc. in and out.
Best eye for detail in the bay!